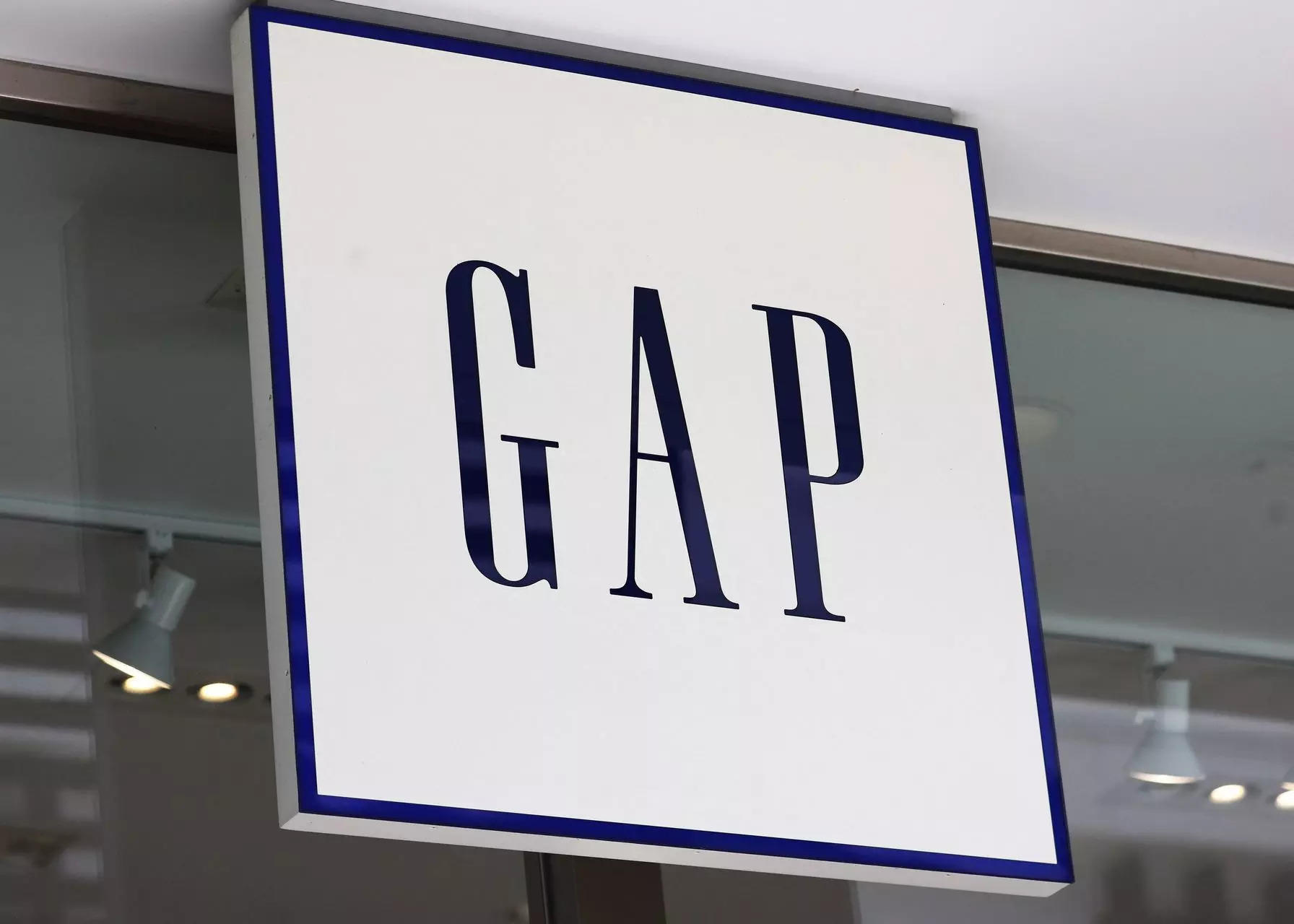 Apparel retailer Gap Inc is eliminating hundreds of jobs from its global workforce, the Wall Street Journal reported on Tuesday, citing people familiar with the situation.
The company joins a growing number of American firms, including tech giant Facebook-parent Meta Platforms Inc and consumer companies Clorox Co and Wayfair Inc, to downsize its workforce amid mounting worries of a recession in the United States.
The current round of job cuts at Gap is expected to be larger than the roughly 500 corporate roles it eliminated in September, the report added.
Gap declined to comment on the report.
The company began notifying the employees it planned to lay off in its international sourcing division on April 18, the report said, adding that it plans to inform staff about prospective layoffs at its San Francisco headquarters this week.
As of Jan. 28, 2023, the company had a workforce of about 95,000 employees, according to a regulatory filing.