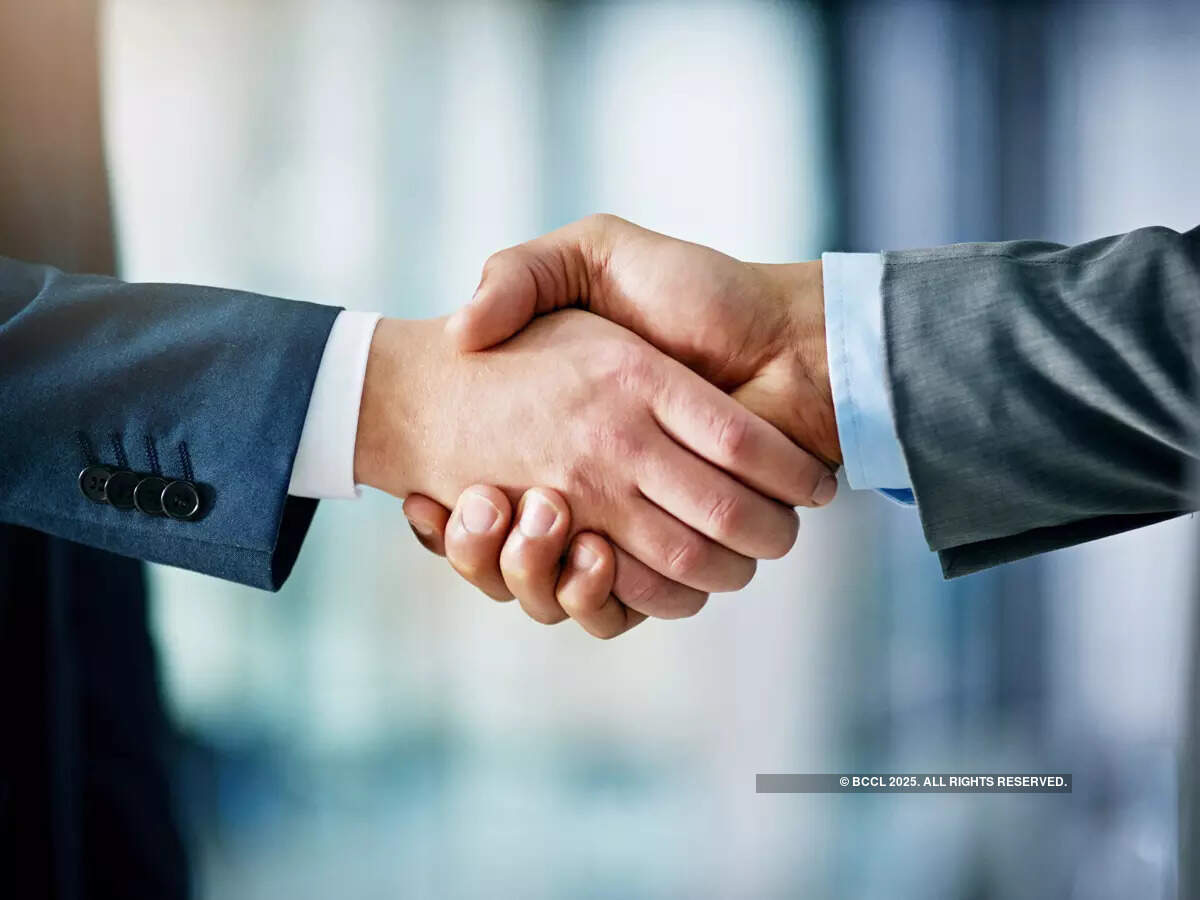 New Delhi: G.O.A.T Brand Labs, an aggregator of D2C brands, has recently acquired a women's ethnic apparel brand Imara, the company said in a press release on Wednesday.
Imara is a part of Anjana Reddy's brainchild Universal Sportsbiz (USPL), under which other lifestyle brands including Wrogn and Ms Taken have also been functioning across India.
Currently, the ethnic wear brand has its presence in over 70 offline stores, Shoppers Stop who are also a strategic partner of G.O.A.T Brand Labs and online channels like Myntra.
Rishi Vasudev, CEO & Co-founder, G.O.A.T Brand Labs, said, "Having deeply rooted itself in the Indian premium apparel segment with a mixed presence in both online and offline channels – especially G.O.A.T's strategic partner Shoppers Stop, Imara has great potential to be promoted further within the country and globally. We at G.O.A.T are strategizing concrete opportunities to make Imara available globally."
G.O.A.T Brand Labs also added women's ethnic wear brand trueBrowns and a premium women's apparel brand The Label Life to its portfolio in 2022, which said to have registered 10 times growth individually in one year.
Earlier this month, the company also announced the acquisition of premium lifestyle brand Chumbak and 4 other D2C businesses. Following Imara's acquisition, the firm's portfolio now has a significant base of premium women customers and a presence in both offline and online channels.