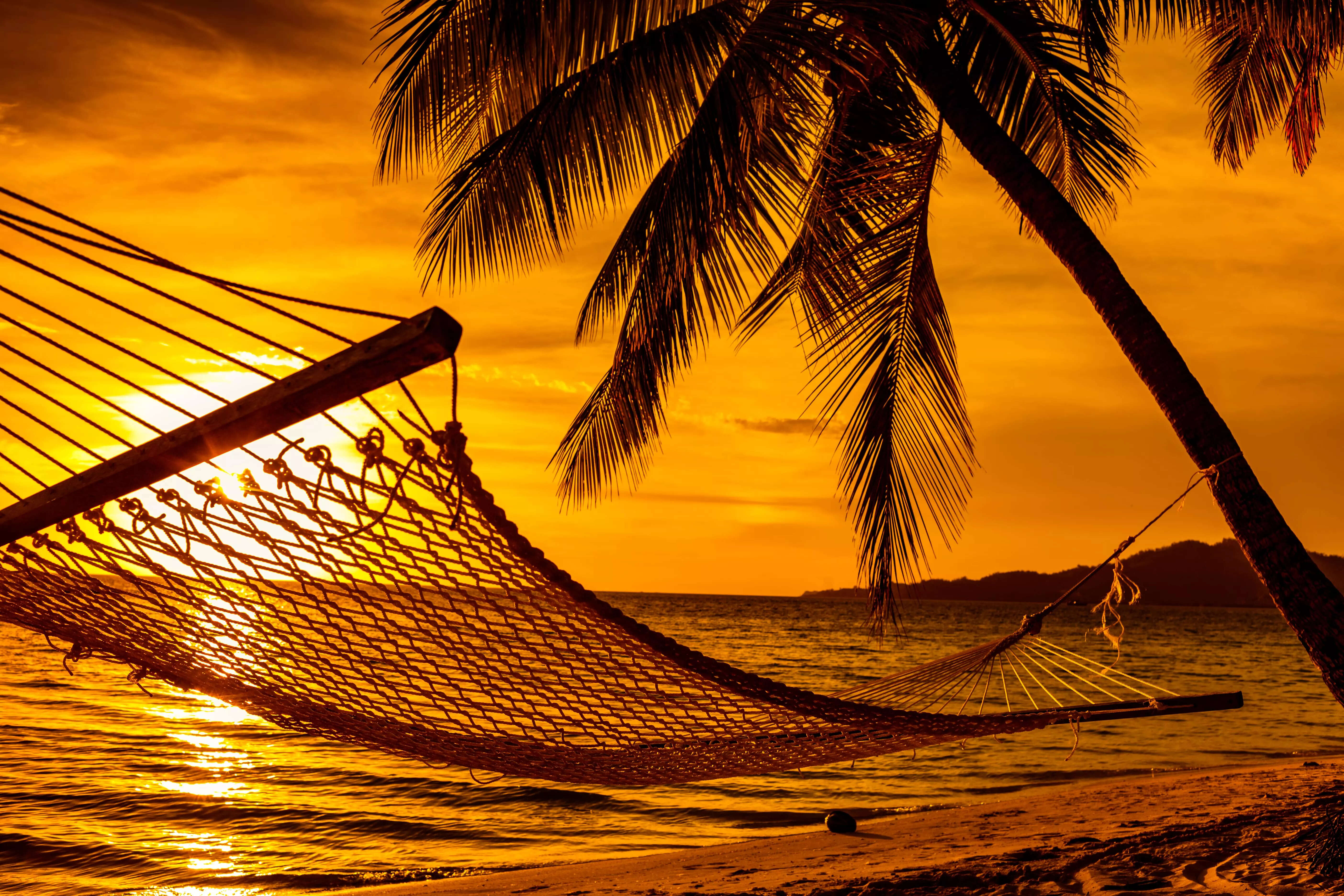 Effective February 14, international travellers to Fiji will no longer be required to provide proof of Covid-19 vaccination and travel insurance.
This latest move comes following careful consideration of the global and national Covid-19 situation by the country's Covid-19 Risk Mitigation Taskforce (CRMT) and applies to both arrivals from air and sea.
"No protocols, restrictions, vaccination requirements or Covid-19 tests, the industry welcomes the decision and invites the world to come experience Fiji," said Brent Hill, CEO, Tourism Fiji.
"(However) We strongly encourage travellers to have travel insurance and take the necessary precautions to stay healthy and maximise their fun in Fiji," he added.
Previously, all travellers in the age group 16 years and above were required to produce proof of full vaccination and travel insurance covering Covid-19. One of the first countries to open its borders in December 2021, Fiji welcomed 636,312 visitors in 2022, a strong recovery surpassing its expected targets.
According to Fiji's Ministry of Health and Medical Services (MHMS), owing to the country's community-wide immunisation policy and in-country surveillance capacity, hospitalisation remains low. And now, the focus, they said, remains on implementing Covid safe measures around those vulnerable to the severe effects of Covid-19.
According to MHMS, 95 per cent of Fiji's estimated adult population is vaccinated, with booster shots being administered to eligible people across the islands.
Therefore, while Fiji no longer feels the need to have any Covid-19 related border health measures, its border authorities will continue to review border health measures and maintain community surveillance for early warning of future threats, the officials stated.