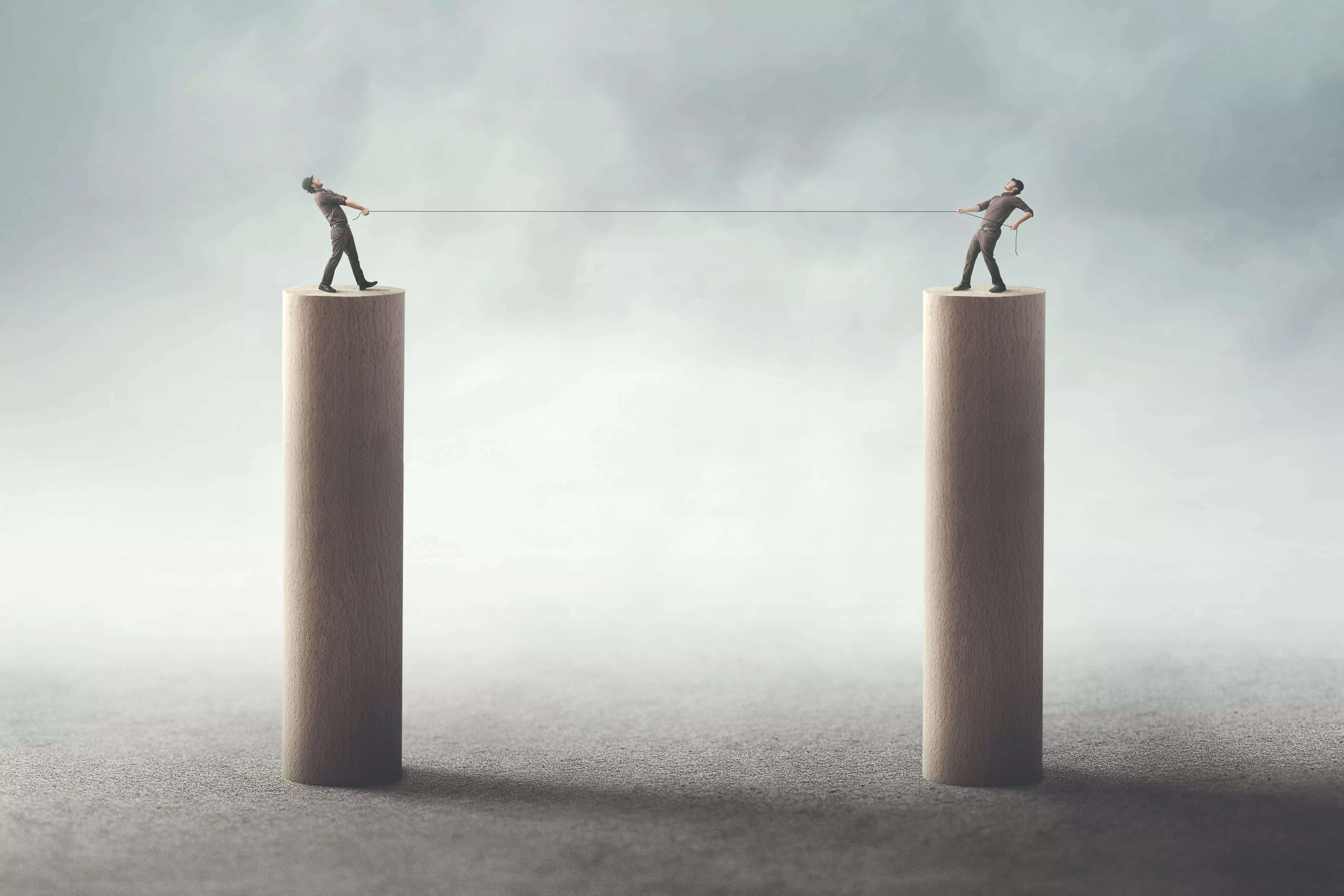 The Federation of Hotel & Restaurant Associations of India (FHRAI) has hailed the Competition Commission of India (CCI)'s verdict in which it imposed huge penalties on GoIbibo – MakeMyTrip and Oyo for anti-competition practices. In a statement, the hospitality industry-body termed it as 'one of the biggest' wins for the hospitality industry against the dominance of the aggregators.
"The Commission is of the view that the commercial arrangement between OYO and Go-MMT which led to the delisting of FabHotels, Treebo and the independent hotels, which were availing the services of these franchisors, was anticompetitive," the CCI mentioned in its order.
Notably, FHRAI had filed a complaint against the leading online travel agency and hotel aggregator in 2019 alleging anti-competitive conduct and for giving special treatment to Oyo in doing business. The CCI had then identified a case for investigations into both the entities' business practices and imposed penalties of INR 223 crore and INR 168 crore on Go-MMT and Oyo for anti-competition practices on October 19.
Commenting, Pradeep Shetty, Executive Committee Member, FHRAI & President, Hotel and Restaurant Association of Western India (HRAWI), mentioned that he sees the decision as a major verdict that will go a long way in disciplining the OTAs and saving the industry.
"The actions of Go-MMT and Oyo have individually as well as collectively caused immense damage to hotels across all segments. These entities indulge in deep discounting, unfair business practices, dominant positioning, and unilateral agreements, among other unethical business practices. Oyo especially is responsible for the systemic depredation of the budget segment hotel business and its market as a means to achieve a notional billion-dollar valuation. This is a serious cause of concern for the hospitality ecosystem of our country. We hope that this will also serve as an eye opener for investors and the regulatory bodies about Oyo which is proposed to go public," Shetty said in a statement after the verdict.OYO and MakeMyTrip are reviewing the CCI order, the companies said in separate statements issued late on Wednesday.
"We have received a copy of the CCI order and are reviewing it in detail. Most OYO customers book directly through our app, website, and other channels in India. We continue to work with all OTAs as distribution partners. OYO believes that our business practices and conduct comply with all applicable laws and will take all necessary steps to explain our position in the appropriate forums," Oyo said in its response to the verdict.
Whereas, Go-MMT, in a statement, said, "We believe that our business operation is compliant with all applicable laws. We are currently reviewing the (publicly available copy of the) CCI order. The CCI's order is appealable before the National Company Appellate Tribunal within 60 days. We will determine the future course of action as per advice of our legal counsels."