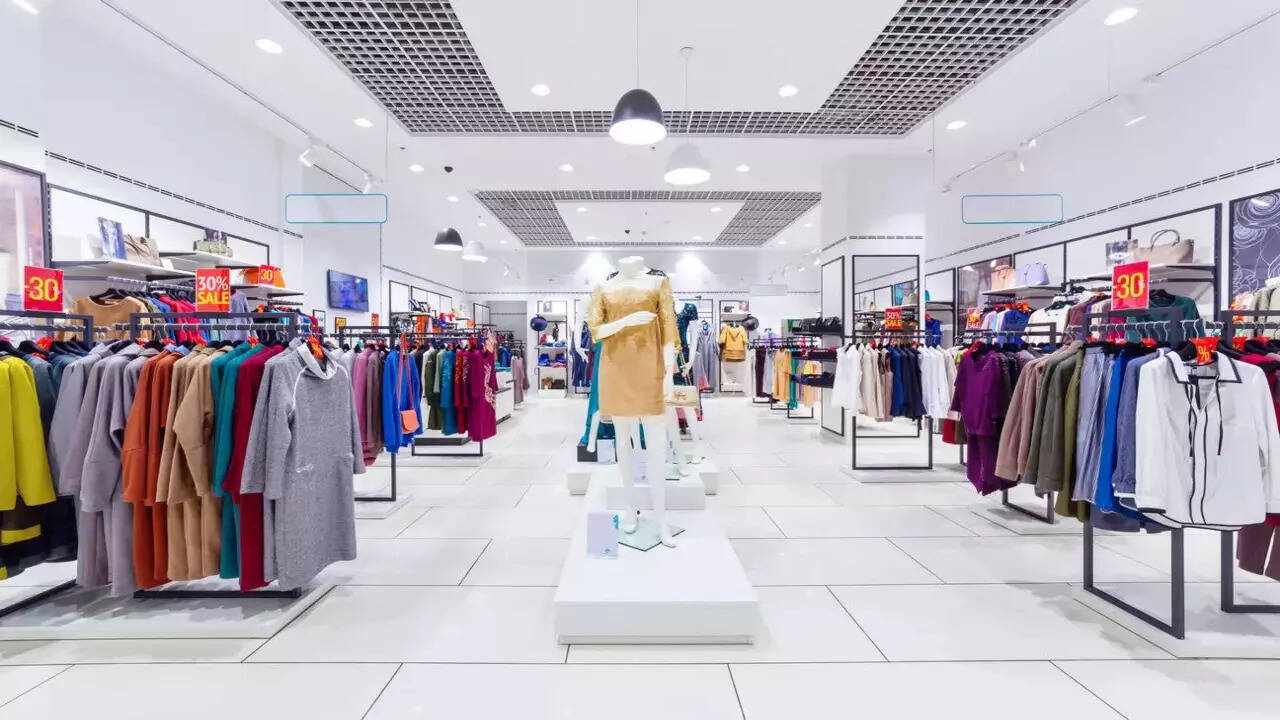 The Amsterdam-based, privately held store Scotch & Soda has submitted a bankruptcy motion for its Dutch operations, according to a statement from the firm, Het Financieele Dagblad (FD) reported on Monday.
Sun Capital, the company's owner, and Scotch & Soda could not be reached for comment right away. The company statement, according to the newspaper, cited "serious cashflow problems" that started during the COVID-19 pandemic and persisted despite high inflation and a squeeze on consumer spending.
Scotch & Soda said the last lockdown in the Netherlands from December 2021 to January 2022 was "particularly damaging" as the business tried to recover from the pandemic.
"This was then followed by the large drop in consumer confidence due to the war in Ukraine, the resulting energy crisis and the high inflation rates that followed," it said.
"This again contributed to severe cash flow issues with which the company has been struggling since June last year and which required ongoing support from its lenders and shareholders."
According to documents submitted to the Dutch Chamber of Commerce, Scotch & Soda Global BV distributes its clothing and operates 70 franchise units among its about 225 retail locations worldwide.
According to the FD, who cited a lawyer who has been appointed curator, the company recorded sales of 342.5 million euros over the twelve months that concluded on May 30, 2022.
Despite record sales of €342 million in the 2021/22 book year 'a structural cash flow deficit has led to the company's failure to absorb the negative effects of corona and high inflation', the company said on LinkedIn.
Sun Capital, has said that the bankruptcy has no impact on its activities, which include more than 200 stores, outside of the Netherlands.