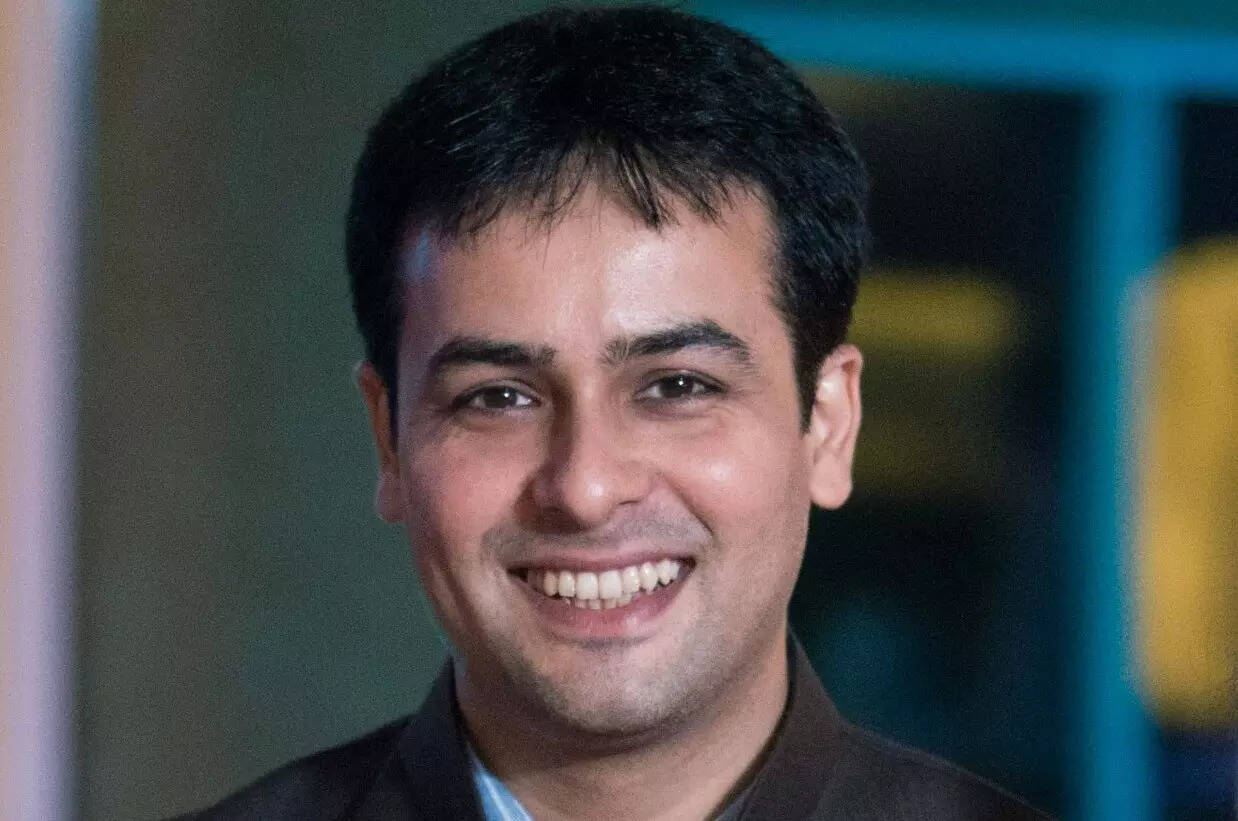 The narrative of rethink and transform tourism was initiated by UNWTO on the World Tourism Day last year during the Indonesian G20 Presidency. The thought leadership continues under India's G20 Presidency to focus on green tourism, digitalisation and skill development. G20 in India is expecting more than 100,000 foreign delegates from the G20 countries to visit India and this is expected to catalyse the growth of the tourism sector to the magnitude of 15 million inbound tourists in 2024, contributing more than USD 30 billion in earnings.
The government has the vision of creating USD 56 billion foreign exchange, 140 million jobs in tourism by 2030. The Presidency provides an opportunity to India to expand its narrative of inbound tourism with special focus and emphasis on responsible and sustainable tourism and adventure tourism.
The year 2018 was dedicated to celebrating Indian adventure tourism with a vision to position India among the top 10 global destinations by the end of the decade. This strategic approach aimed to harness adventure tourism as a catalyst for employment generation, sustainable tourism practices, and economic growth. India's adventure industry is expected to grow at a rate of 20% per annum in the next five years and reach a value of USD 2 billion by 2028.
India presents itself as a comprehensive destination that suits all seasons and caters to varied interests, particularly adventure tourism. With more than 30 adventure verticals encompassing land, air and water, India offers exhilarating and unique experiences throughout the year. India has immense potential for adventure tourism with its diverse terrain and rich cultural heritage, from the Himalayan ranges in the north to the backwaters of Kerala in the south, from deserts in the west to a long coastline in the east and some exotic wildlife parks in the northeast. India offers a wide range of destinations & adventure activities, having a fan following all across the world.
The government has also taken several steps to promote adventure tourism, including providing training to local communities, developing infrastructure and air connectivity. Adventure tourism also echoes with the government's initiative of 'Make in India' as adventure travel ensures that 60-90% of the money remains with the local communities strengthening their economic status. Implementing targeted marketing campaigns to attract adventure enthusiasts from across the globe has the potential to significantly elevate the footfall in India, capitalising on the country's inherent strengths in this domain.
Adventure tourism often takes place in ecologically sensitive areas, including national parks, remote mountain ranges and various such fragile ecosystems. The influx of tourists can put significant pressure on these environments, leading to habitat destruction, pollution and wildlife disturbance in some cases. Ensuring sustainability and minimising environmental impact is a critical challenge as adventure tourism grows rapidly.
Balancing the desire for adventure experiences with responsible environmental practices can be difficult. Unregulated and irresponsible adventure tourism can cause damage to fragile ecosystems, which can lead to the loss of biodiversity and impact local communities.
With sustainability being a top priority during India's G20 Presidency, promoting responsible and sustainable adventure tourism is imperative. In this context, it becomes important for both the business operators and consumers to focus on responsible growth of the sector through "Promote Responsibly, Operate Responsibly: Buy Responsibly, Travel Responsibly". Instead of focusing on mass tourism, adventure tourism strives for quality experiences with minimal ecological impact.
Adventure activities such as mountaineering, paragliding, river rafting, zip lining often involve inherent risks and thus making sure the safety of participants is crucial for the sustainability of the adventure tourism industry. All such aspects highlight how essential it is to have safety protocols and enough trained personnel in the industry.
Several steps have been taken to promote responsible and sustainable adventure tourism, minimise its impact on the environment, and taking care of the safety of the participants. Pre-empting some of these challenges, 'Indian Adventure Tourism Guidelines' were developed by ATOAI & Ministry of Tourism in 2018 to provide Standard Operating Procedures for the adventure service provider's fraternity. Further "National Strategy of Adventure Tourism" was launched in 2022 to position India as a preferred destination for adventure tourism globally with strategic development of sustainable tourism, adventure tourism and ecotourism.
In order to make sure the desired vision becomes a reality; it is crucial for the government and all industry stakeholders to continue collaborating. This partnership is necessary to establish adventure tourism as a key driver for economic growth and development in India.
The role of travellers is also very important in this mission by being responsible and mindful while travelling, and this side of participation is something which indeed requires detailed deliberations and awareness programmes. Well, let's keep that for the next time!
The author is Director, SnowLion Expeditions.

DISCLAIMER: The views expressed are solely of the author and ETTravelWorld.com does not necessarily subscribe to it. ETTravelWorld.com shall not be responsible for any damage caused to any person/organisation directly or indirectly.