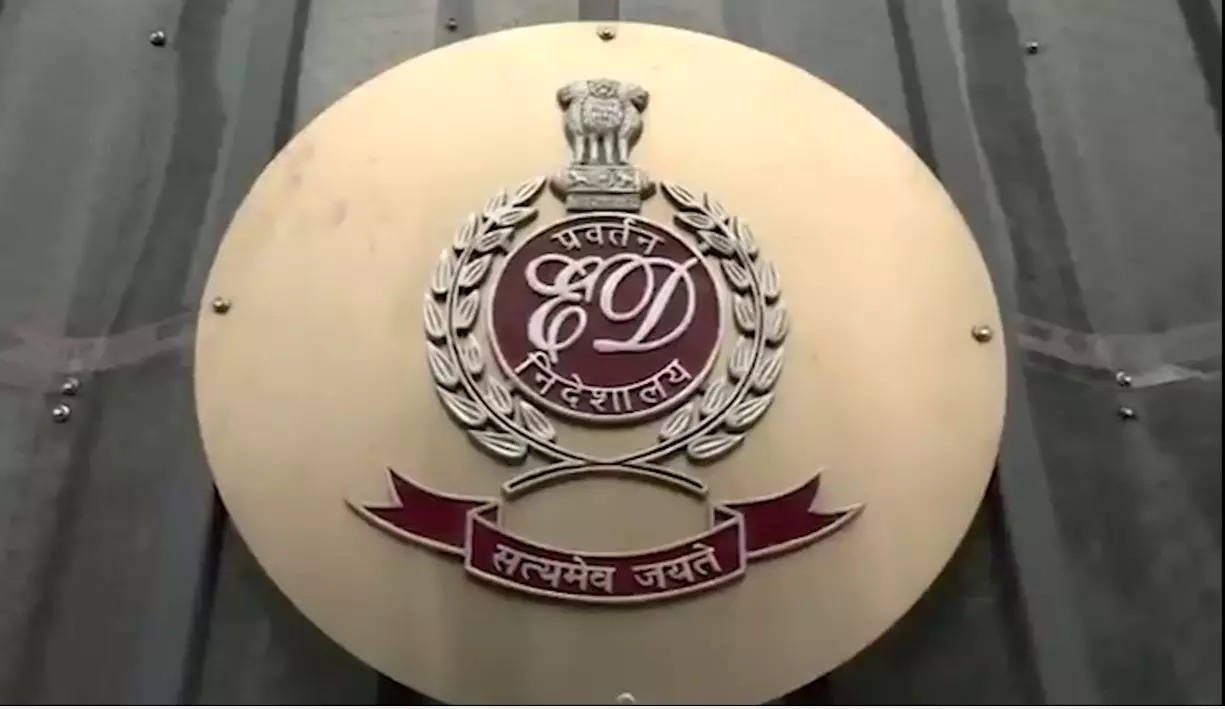 Kochi: The Enforcement Directorate (ED) on Wednesday conducted raids at the head office of Kerala-based leading jeweller Joyalukkas in Thrissur. A raid was carried out at the jewellery owner's residence too in Thrissur.
It is learnt that similar raids were carried out in the outlets of Joyalukkas across India based on a tip about the alleged hawala transactions involving the jeweller. ED suspects that a large amount of money was diverted to India from Gulf countries, where the jeweller has many outlets, through hawala channels.
The raids in Kerala were carried out by ED officials from its Kochi unit. The raids, which started in the morning, continued till evening.
ED sources said that they were probing into the alleged Foreign Exchange Management Act (FEMA) violation involving Joyalukkas. The officials reportedly seized several documents and electronic gadgets from the offices and the same will be subjected to detailed examination. Based on the details collected from the examination of seized items, the ED is likely to begin interrogation in the case. ED has not divulged more details.
Meanwhile, the jeweller is yet to respond to the allegations and the fact that raids were carried out by the ED.