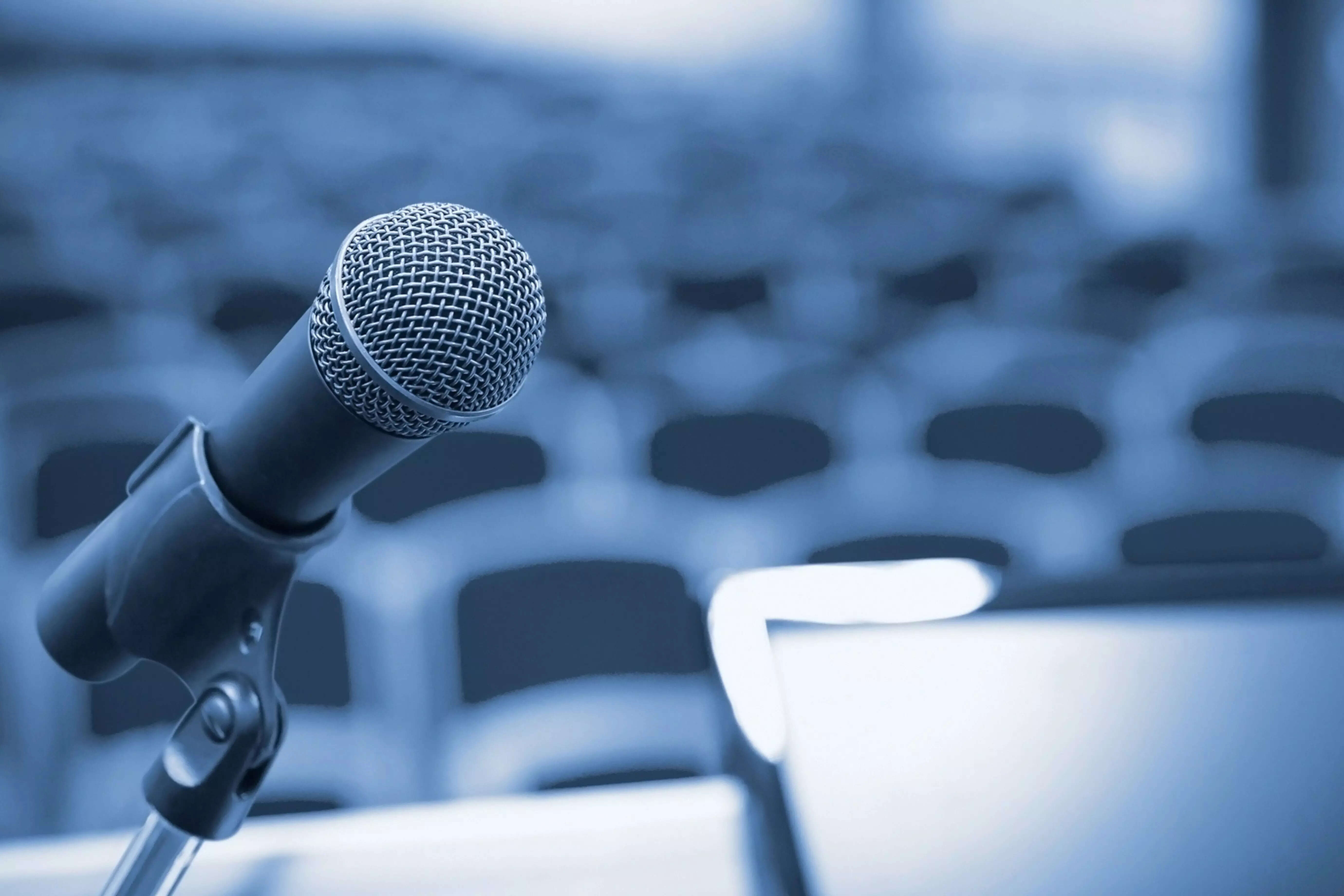 An initiative by ETTravelWorld, the Economic Times Travel & Tourism Annual Conclave and Awards, is all set to take off with its maiden edition on March 16, 2023.
Making a debut at the time when travel is at an all time high as well as when the tourism and related industries in India are on the cusp of remodeling the dynamics of the sector post pandemic, the event makes for an ideal platform for the states, industry stakeholders, change makers and the entrepreneurs, to converge under one roof.
Over 800 delegates are expected to attend the day-long event, scheduled to take place at the Grand Hyatt, Gurgaon.
The attendees will include Tourism boards (Domestic and International), DMCs, airline companies, travel agents / associations, hotels and resorts owners, senior officials from the Ministry of Tourism & Culture and the embassies, visa facilitators, travel tech companies, cruise operators, MICE players, among others.
Kickstarting at 10 am, the Conclave will begin with the inauguration and lamp lighting ceremony followed by a welcome address by ETTravelWorld's Editor, Navneet Mendiratta.
The highlight of the event will include the keynote addresses by Rohan Khaunte, Minister of Tourism for Goa and Amitabh Kant, G20 Sherpa & Former Niti Aayog CEO as well as the industry overviews by Sabina Chopra Co-Founder & COO, Yatra and Amanpreet Bajaj, GM, India, Southeast Asia, Hong Kong & Taiwan, Airbnb.
As the conclave warms up, there will be five insightful panel discussions, touching upon relevant and trending talk points.
Panel 1, "India's G20 presidency and tourism: It's time to set realistic expectations", will feature Dipak Deva, MD, TCI & Sita India; Jyoti Mayal, President, TAAI; Rakesh Kumar Verma, Additional Secretary, Ministry Of Tourism; Vivek Shrotriya, IAS, AMD, Madhya Pradesh Tourism Board, Abhay Kumar Singh, Secretary, Tourism Department, Bihar as speakers and will be moderated by Rajeev Kohli, JMD, Creative Travel.
Panel 2, "Infra, Tech and Innovation: Travel operators' new power tool or a replacement for human interface?", will have Ankush Nijhawan, Co-Founder, TBO.com; Santosh Kumar, Country Head – Indian Sub-Continent & Indonesia, Booking.com; Hussain Patel, Director, TripJack; Tarun Tahiliani, India Country Manager, KAYAK as panelists and will be moderated by Rahul Jagtiani, Managing Partner, Plush Living & Media Professional.
Panel 3 will focus on hospitality and will deliberate on shifts in accommodation practices as well as the trends and future outlook for the sector. The panel will comprise renowned hoteliers like Himmat Anand, Founder, Tree of Life Resorts; Ajay Bakaya, Managing Director, Sarovar Hotels; Vikramjit Singh, President, Lemon Tree Hotels and Nikhil Sharma, Regional Director, Eurasia, Wyndham Hotels & Resorts. Former Deputy Managing Director at Lemon Tree Hotels and Independent Advisor and Consultant Rattan Keswani will be moderating the session.
Panel 4, "India as the new Aviation base", will focus on discussions related to the country's growth story and road ahead in aviation highlighting the demand shifts, challenges and future of airline retailing. The panel will be moderated by Manas Dwivedi, Principal Correspondent, ETTravelWorld and will feature Lokendra Saini, COO, EaseMyTrip; Michael Jain, CEO & Director, Belair Travel; Shamsher Dewan, Senior Vice President & Group Head, ICRA and Romana Parvi, Regional Manager – South Asia, Jazeera Airways.
Panel 5 "International tourism boards: Incentives to win back the old and seal the new travellers" will feature Daniel D'Souza, President & Sector Head- Holidays, SOTC; Raymond Lim – Area Director, Singapore Tourism Board ; Dorji Dhradhul, Director General, Bhutan Tourism; Vasudha Sondhi, MD, Outbound Marketing and Ritu Sharma, Deputy Director, Switzerland Tourism. It will be moderated by Editor of ETTravelWorld, Navneet Mendiratta.
Besides, as the scope of influencer marketing is growing, the most exciting of all would be the last panel "Words of Wanderers: Is influencer marketing in India coming of age?". Featuring the best mix of travel influencers and conscious travellers, the panel will feature their views on the importance of experiential tourism as well as how the travel influencer marketing industry adds fuel to the fire for travel.
The sojourners like Shenaz Treasuryvala (Indian Actress and Travel Vlogger), Siddharth Joshi (Travel Influencer), Shivya Nath (Author, Founder, Climate Conscious Travel), Riaan George (Travel Influencer) and Ajay Sood (Travel Blogger) are a part of this panel. Rahul Jagtiani, Managing Partner, Plush Living & Media Professional will be the moderator.
The day-long conclave will also see elaborate brand presentations from Uttar Pradesh Tourism, Utah Tourism Board, Madhya Pradesh Tourism, Mastercard, Cordelia Cruises, Goa Tourism and Yatra, among others.
But the excitement doesn't end there! The day event will be followed by a gala evening of recognition, taking the level of the travel and tourism a notch higher.
Setting the tone for the felicitation evening, Ajay Bhatt, Union Minister of State for Tourism & Defence will be coming in as the Guest of Honour at the awards ceremony.
The Award show will see about 40 winners being recognised for their outstanding contribution in the travel and hospitality industry as well as their distinctive services. These categories were judged by a power packed advisory board including Ashwani Lohani (Former CMD, AirIndia), KB Kachru (Chairman Emeritus and Principal Advisor, South Asia, Radisson Hotel Group) and MP Bezbaruah (Former Secretary, MOT), besides the Grand Jury and Jury consisting the industry stalwarts and associations heads.
The fair and transparent judging process was facilitated by the Knowledge Partner, EY.
The 1st edition of Travel & Tourism Annual Conclave and Awards is supported by the Ministry of Tourism, Government of India and is co-powered by Cordelia Cruises. The Gold Partner is Madhya Pradesh Tourism Board and the Associate partners include Uttar Pradesh Tourism, TBO.com, Yatra and TripJack.
The Silver Partner is Goa Tourism whereas Bihar Tourism is the state partner. The Hospitality Partner is Grand Hyatt, Gurgaon, which is also the venue of the event.
The Event Partners include Jazeera Airways, Utah Tourism, MasterCard and Rajasthan Tourism. The Singleton is the Beverage Partner on board.
The event is also backed by key travel trade associations including IATO, ADTOI, TAFI, ICPB, IAAI, OTOAI, TAAI, ATOAI, ETAA, NIMA and Tourism Unity Club.