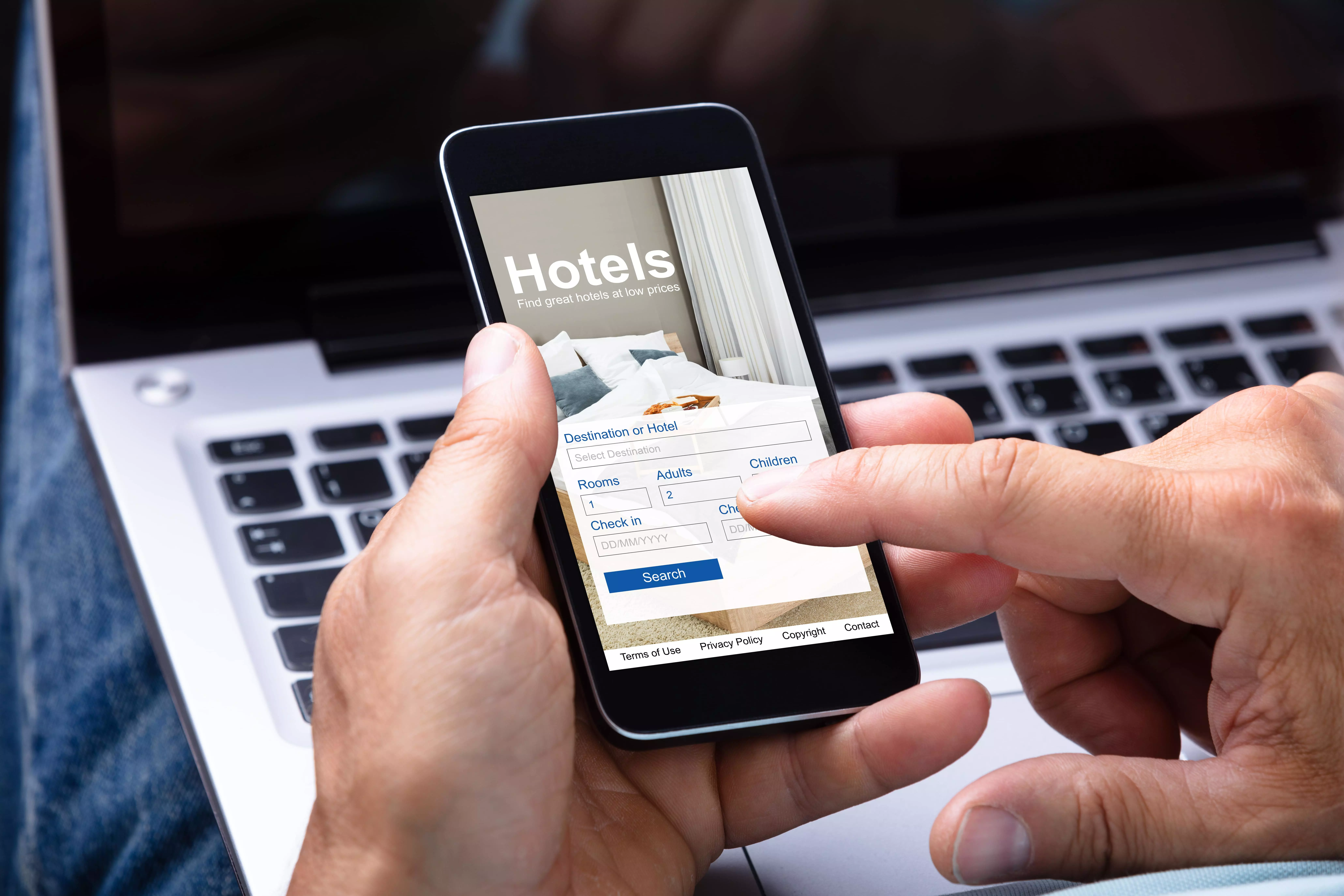 Online travel tech platform EaseMyTrip (EMT) has announced that it has acquired a 55 per cent majority stake in cheQin through the primary route. cheQin is a real-time marketplace which allows travellers bargain with hoteliers without any effort.
Making the announcement, EMT said the unique bargaining algorithm of cheQin brings in top five lowest offers by the hoteliers. The company encourages the travellers to pay at the hotel directly and ensures a customer-centric approach that enables them to stay at the most value-for-money hotels, transforming the entire hotel booking experience.
"On the other hand, the company uses the "cheQin" application to give hoteliers access to real-time booking requests and the ability to take control of their own bookings. CheQin offers hoteliers a comprehensive view of the demand and allows them to better regulate the pricing, which facilitates the sale of their properties more quickly. The business also provides free signup, dashboard access with a single click, real-time competition data, and regular commission payments to hoteliers, among other noteworthy advantages," EMT added in its statement.
The acquisition will strengthen EaseMyTrip's strong hotel channel in terms of technology, adaptability, personalisation, and the acceptance of bulk booking and long stay requests. CheQin gains access to the extensive network of EaseMyTrip's 45,000+ travel agents and 11+ million customers through this acquisition.
Commenting on the acquisition, Nishant Pitti, CEO and Co-Founder of EaseMyTrip, said, "EaseMyTrip is focusing on the growth of its non-air segments. This acquisition is a step towards revolutionizing the hotel business altogether. Through cheQin, which is a unique app in the hotels industry, EaseMyTrip will diversify its hotel booking experience through technology support. We sternly believe that cheQin provides unparalleled options in all segments and has the potential to scale and strengthen cross-selling. We are thrilled to take this opportunity and look forward to stepping into a new era of hospitality with both the company's joining hands."
Phrasing his enthusiasm on the deal, Venu G Somineni, Founder, CheQin, said, "EaseMyTrip and cheQin would have a strong synergy. Everyone enjoys bargaining over anything. Booking a hotel is no different. The robust bargaining algorithm of cheQin would draw in a tonne of customers in no time. We really believe that cheQin can work miracles for last-minute, bulk, long-term, and short-term bookings. We expect to strengthen the market in the years to come, thanks to our partnership with EaseMyTrip."
More than 5,000 hotels in Singapore, Thailand, Indonesia, Vietnam, Malaysia, and the UAE have recently inked agreements with cheQin and created relationships with them.