[ad_1]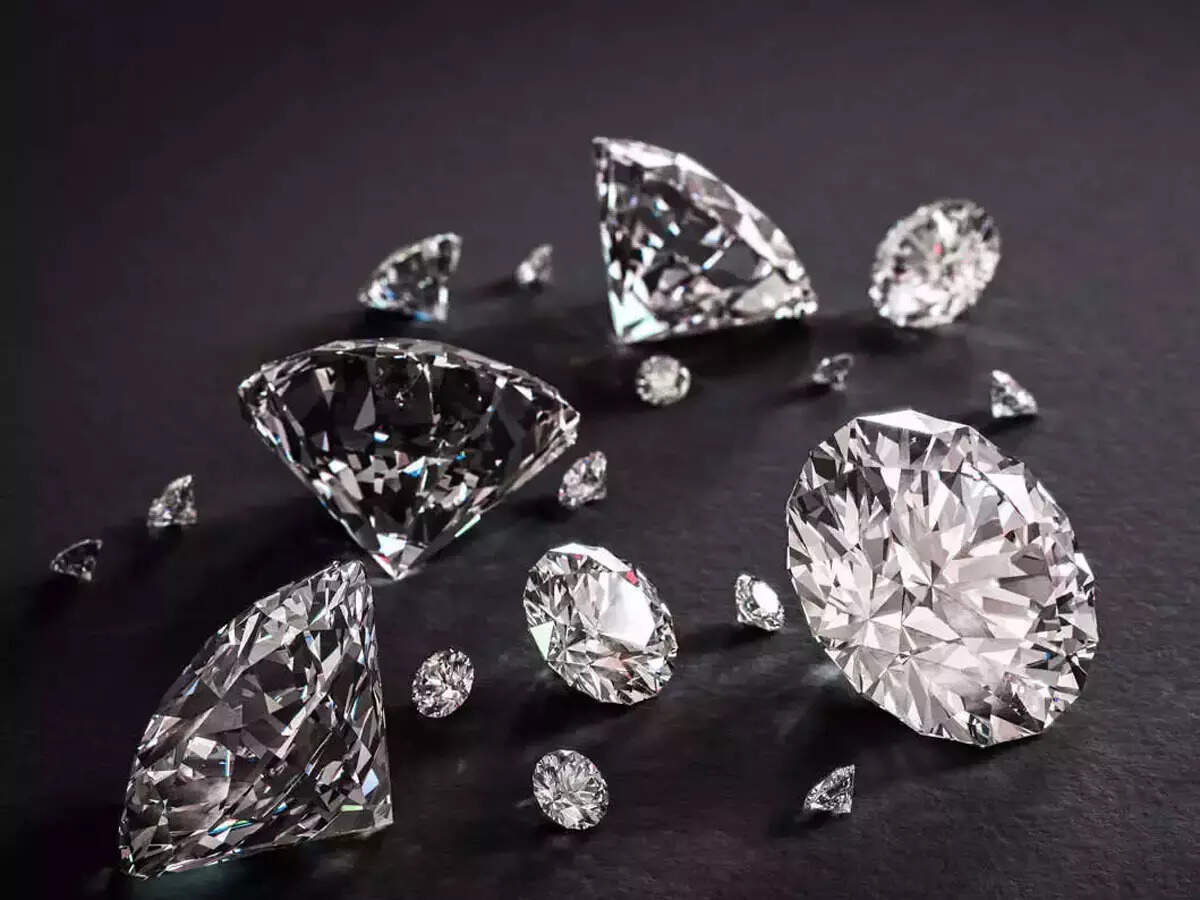 Rough diamond auction houses in Belgium and Dubai have cancelled auctions and mining major De Beers has postponed its auctions because leading Indian diamond companies are reluctant to participate amid a steep fall in demand for polished diamonds from the US and China.
"The auction houses in Belgium and Dubai have cancelled auctions as the Indian buyers are not keen to participate unless the demand goes up," said Vipul Shah, chairman of Gem & Jewellery Export Promotion Council (GJEPC).
Indian companies cut and polish 9 out of 10 diamonds available in the global markets.
De Beers Group in a communication to the diamond trade has said that after careful consideration and analysis of the market situation, they have decided to combine the interim and main auctions (cycles 5 and 6).
The planned viewing of rough diamonds by bulk buyers, which was due to commence on Thursday, has been postponed, it said.
The mining major has informed the buyers that a new viewing schedule for its next auction event, as well as auction sale dates, will be communicated in due course.
Rough diamond prices have dipped by 10% due to lesser demand in the global markets.
"There is a lot of nervousness in the market right now. The demand has dropped, and we are not sure when there will be a revival," Shah said. "The major concern is the US and China. In the US, high-end goods are still moving, but the mid-segment diamonds are not moving at all. This is hurting the demand."
He said the fall in demand will hurt exports this quarter. "April has been the worst and May is not showing any improvement," the GJEPC chairman said. "China, the second biggest market, is also not showing any improvement. We now have to wait for the second quarter (of FY24)."
Eyeing Canada
With the US in a bad shape, the diamond trade is trying to make its way into Canada and a team is leaving India on Friday to have talks with the government so that an agreement in line with the UAE-CEPA (Comprehensive Economic Partnership Agreement) can be worked out.
"It will take time to make a deep penetration in the Canadian market but still we are trying," Shah said.
For the year ended March 2023, the overall gross exports of cut and polished diamonds stood at $22,044.58 million, a decline of 9.78% from $24,433.75 million in the previous year.
[ad_2]

Source link