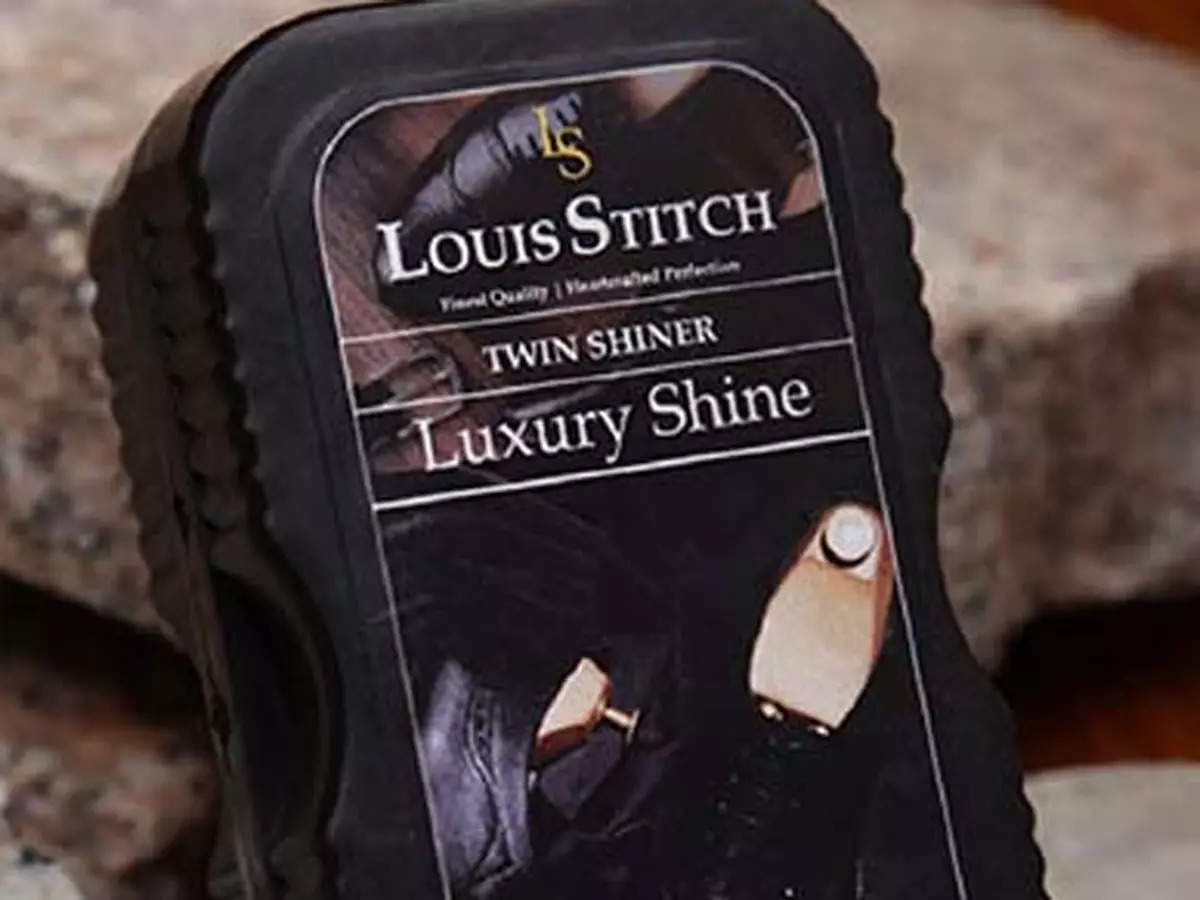 New Delhi: D2C start-up Louis Stitch has entered the apparel category with the launch of its men's clothing line, the company announced in a press release.
With this launch, the company aims to become a one-stop fashion destination for the men's apparel segment and launch 150-200 unique designs every month. Launched in 2019, Louis Stich sells men's shoes and accessories.
"With our focus on global and Indian sourcing, we are set to redefine quality standards in the industry while providing men with versatile options for varied needs and preferences," said Amol Goel, founder and CEO, Louis Stitch.
The announcement comes a month after the company raised seed funding of Rs 5 crore from Aamer Bijli-led ATC Logistics, a part of the Bijli Group. During the fundraise the company said that it will use the money to expand its product line, set up brand outlets and strengthen its production and distribution capacity.
The company aims to achieve Rs 100 crore topline in FY24. Currently, it has a pan-India presence and sells through its own D2C website and e-commerce platforms like Myntra, Amazon, Flipkart, and Nykaa.