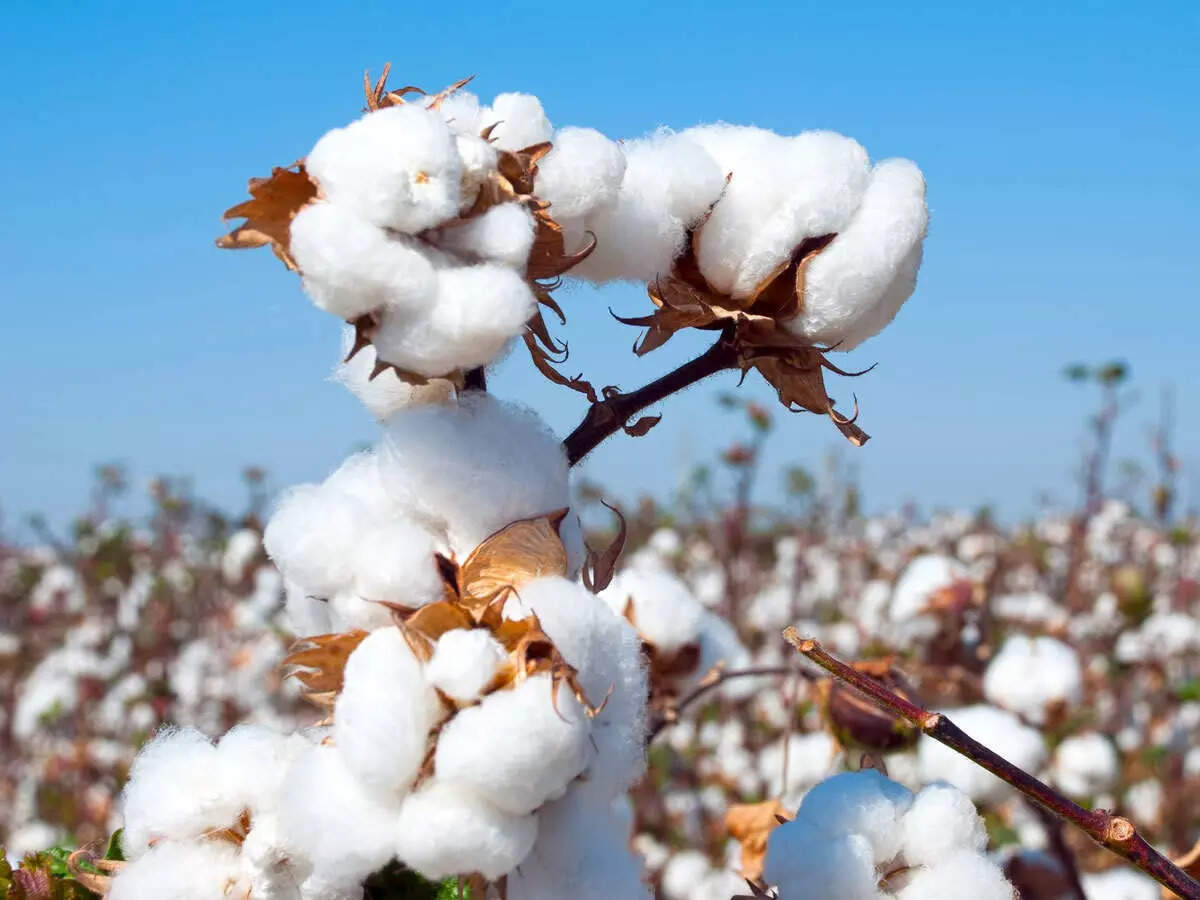 Ahmedabad: An overall recessionary trend in major economies across the world and increase in cotton prices have adversely affected exports in the entire textile value chain.
According to data furnished by Confederation of Indian Textile Industry (Citi), textile exports declined by 20% and apparel exports by 23% in April this year compared to the corresponding period last year.
In April 2023, the textile exports fell to $1,540 million from $1,942 million in India whereas that for apparel fell to $1,210 million from $1,574 million, according to Citi.
The overall textile commodity exports too declined by 12.69% during the same period.
With demand eroding in both the domestic and the international markets, fresh orders haven't been placed and as a result, manufacturers are reeling under a liquidity crunch amid a rise in inflationary pressures.
"The overall economic scenario across the globe has weakened prospects for exports from India for both apparel and textiles. As the demand is less, fresh orders are not being placed. Moreover, fluctuation in cotton prices has also affected the industry in terms of increasing production costs," said a senior member of Clothing Manufacturers' Association of India (CMAI).
There's a huge inventory pile-up, say yarn makers. Besides, price fluctuations in cotton have affected demand from textile industry players.
Gaurang Bhagat, president of Maskati Cloth Market Mahajan, the apex body of textile traders of Ahmedabad, said, "Our textile exports have been affected adversely for the last one year due to high cotton prices. Cotton crop is good, but cotton arrival is slow and therefore, our cotton is costlier than what is available in the international market.
"Also, export demand is weak due to high inflation in the US and the European markets. Domestic demand is also weak, but we believe that there will be a revival soon as the market is bullish for the upcoming festival season," he added.