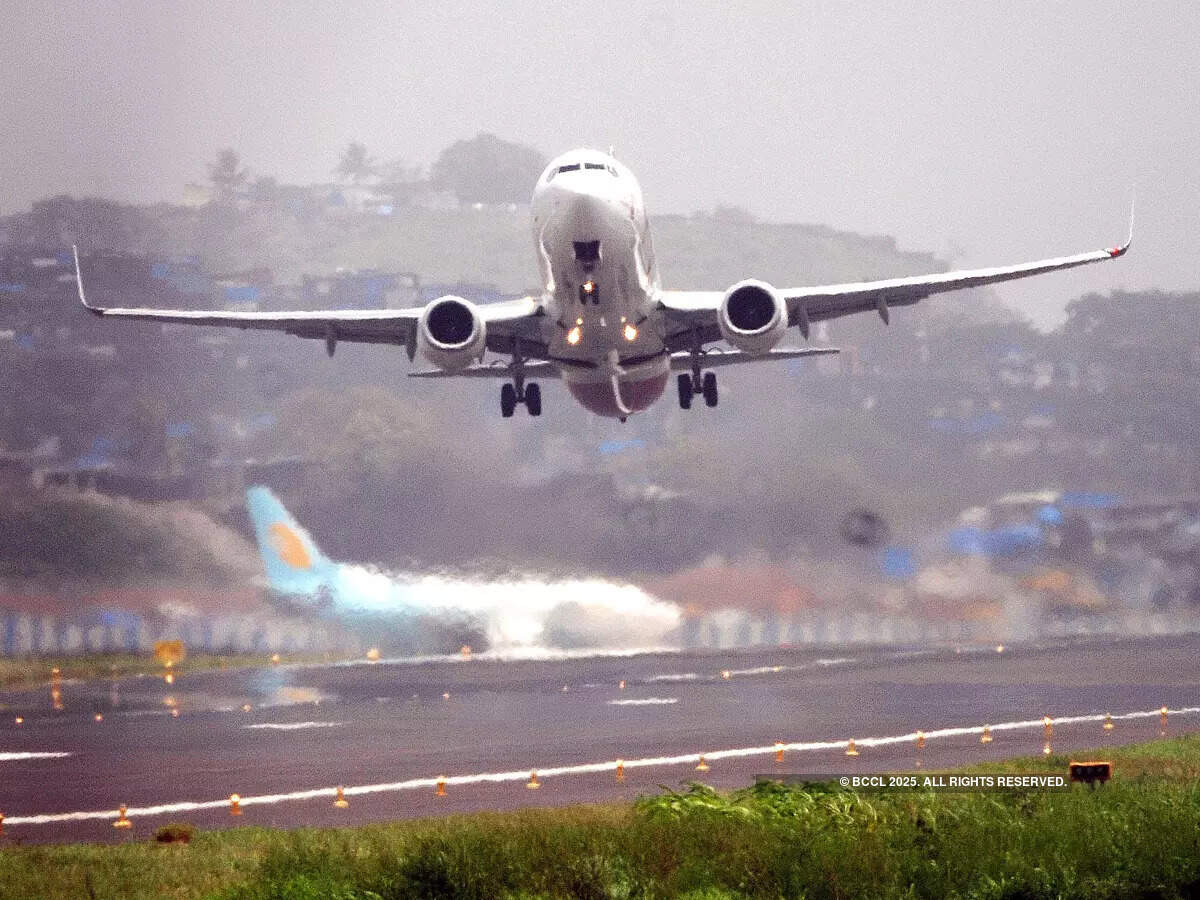 According to the latest analysis by ICICI Securities on Indian aviation, Indian airlines have seen higher fares being offset by higher costs since Q1 FY 2023. This has been the case even in Q2 FY23 but the losses adjusted for forex should be manageable, added the company in its forecast.

Cost pressures remain significant
Adverse currency movement is likely to result in INR 11 billion forex loss in Q2 FY23. Average ATF prices are up 6 per cent QoQ to INR 1,30,200 resulting in fuel expense of INR 63 billion.

Flattish operational parameters for IndiGo
ICICI Securities expects broadly flattish operational parameters for country's largest airline IndiGo QoQ in Q2 FY23. "We factor 20 million passengers, 21 billion RPK and 27 billion ASK for IndiGo in Q2 FY23E. This is broadly in line with the overall ASK growth expected in FY 23 (H1 FY23 ASK would be 54bn compared to 96bn in FY20). The PLF has remained steady just below 80 per cent. We expect 78 per cent PLF in Q2FY23. We have seen good traction in international segment for IndiGo where its PLFs have remained almost equal to domestic in July-August and the total international passenger as a percentage of domestic has risen to 12.5 per cent in July-August from 9.6 per cent in H1 CY22," the company added in its statement.
Fares expected to remain strong
Fares are expected to remain strong but surprise on either side is often possible, ICICI Securities anticipated as it factors flattish fares sequentially in Q2 FY23. Considering PLFs remain below 80 per cent, it is evident that airlines are not chasing load factors by sacrificing fares. However, traditionally, Q2 fares are lower than Q1.
"We expect reported loss of Rs15bn in Q2FY23 while it would be a loss of Rs4bn adjusted for forex. Balance sheet should get help from cash infusion from strong forward sales (Q3 being seasonally strong quarter) and leaseback profits," it added.