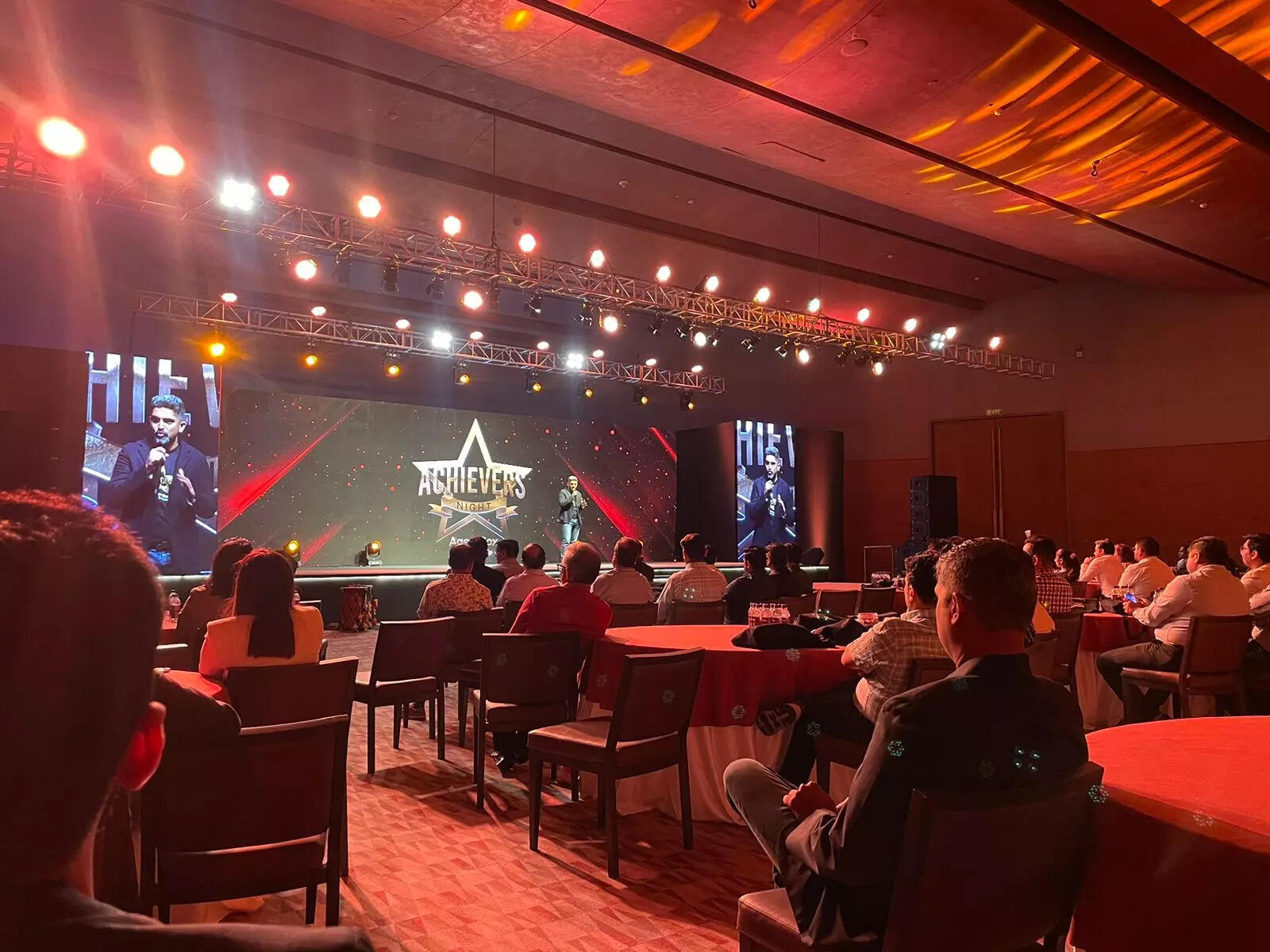 Cleartrip, a Flipkart company, has witnessed a growth of around 70 per cent in monthly agent transactions and over 5,000 agents onboarded in the fiscal year 2022, Cleartrip has established itself as the fastest-growing agency network in India. The company has also established its presence in more than 27 cities across the country.
Cleartrip witnessed a remarkable 10x growth in its overall business during FY22, underscoring its deep investment in building the B2B segment. For the year ahead, the company will be rolling out further initiatives to strengthen its network.
The company also organised an exclusive soirée called Agentbox Achievers' Night at Andaz by Hyatt in Delhi on May 26, 2023, to celebrate the success of its B2B business. The event brought together over 400 travel agents from the North and East regions of India.
The occasion also marked the unveiling of AgentBox 2.0, a revamped version of the booking tool designed specifically for agents.
The company's official release stated that AgentBox 2.0 serves as a comprehensive solution for travel agents, offering seamless bookings across a vast inventory of 100+ airlines, over five lakh hotels, exclusive holiday packages, group bookings and MICE services.
Its multi-supplier model ensures that agents can access the best market fares, while the user-friendly design and 24×7 support center guarantee a hassle-free booking experience.Appreciating the unwavering support of the travel agents, Sukesh Shetty, Head of B2B at Cleartrip, conveyed the company's confidence in being a trusted partner to them across India with the newly revamped AgentBox 2.0 and its multitude of features, aiming to exponentially expand the network.
With Flipkart acquiring 100 per cent of Cleartrip's shareholding in April 2021, followed by Adani Enterprises acquiring a significant minority stake in October 2021, Cleartrip has emerged as India's fastest-growing online travel technology company.The company was initialised in July 2006.
The company provides end-to-end travel solutions and disrupts the OTA segment with offerings like 'CT Flexmax, CT Flex, and CT Upgrade', besides combining intuitive products, a customer-centric approach and a selection of flights and hotels.