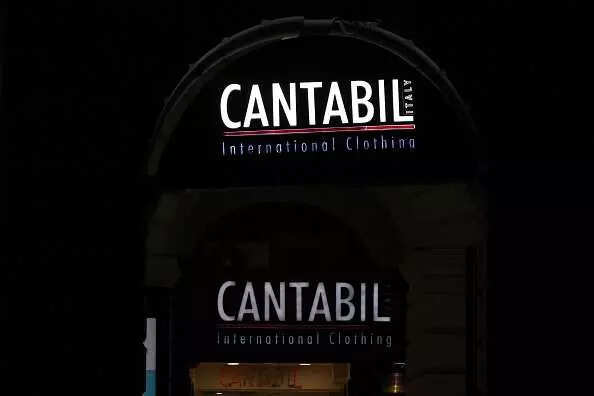 New Delhi: Apparel brand Cantabil Retail has crossed the Rs 500 crore revenue mark in FY23, the company announced in a regulatory filing. Cantabil saw a 43.96 per cent growth in its FY23 revenue to Rs 551.72 crore over Rs 383.23 crore, during the same period last year.
Its profit after tax (PAT) increased 76.66 per cent to Rs 67.24 crore.
On a quarterly basis, the clothing brand reported a revenue of Rs 172.84 crore with a net profit of Rs 16.88 crore.
"Our strong financial performance is attributed to the robust sales from our existing stores as well as the introduction of new stores," commented Vijay Bansal, CMD, Cantabil Retail India.
The company opened 69 new retail stores during FY23, reaching a total store count of 447.
"This significant expansion demonstrates our unwavering dedication to expanding our presence across India and catering to a broader customer base in the mid-premium market segment," said Bansal adding that by venturing into new markets and geographies, the retailer has succeeded in increasing its average ticket size.
During the last fiscal year, Cantabil opened stores across 14 different states including Assam, Bihar, Gujarat, Haryana, Himachal Pradesh, J&K, Madhya Pradesh, Maharashtra, Punjab, Rajasthan, Uttar Pradesh, Uttarakhand, West Bengal, and Nagaland.
The apparel brand highlighted that it also worked on improving its presence across online platforms, to connect with a wider audience.