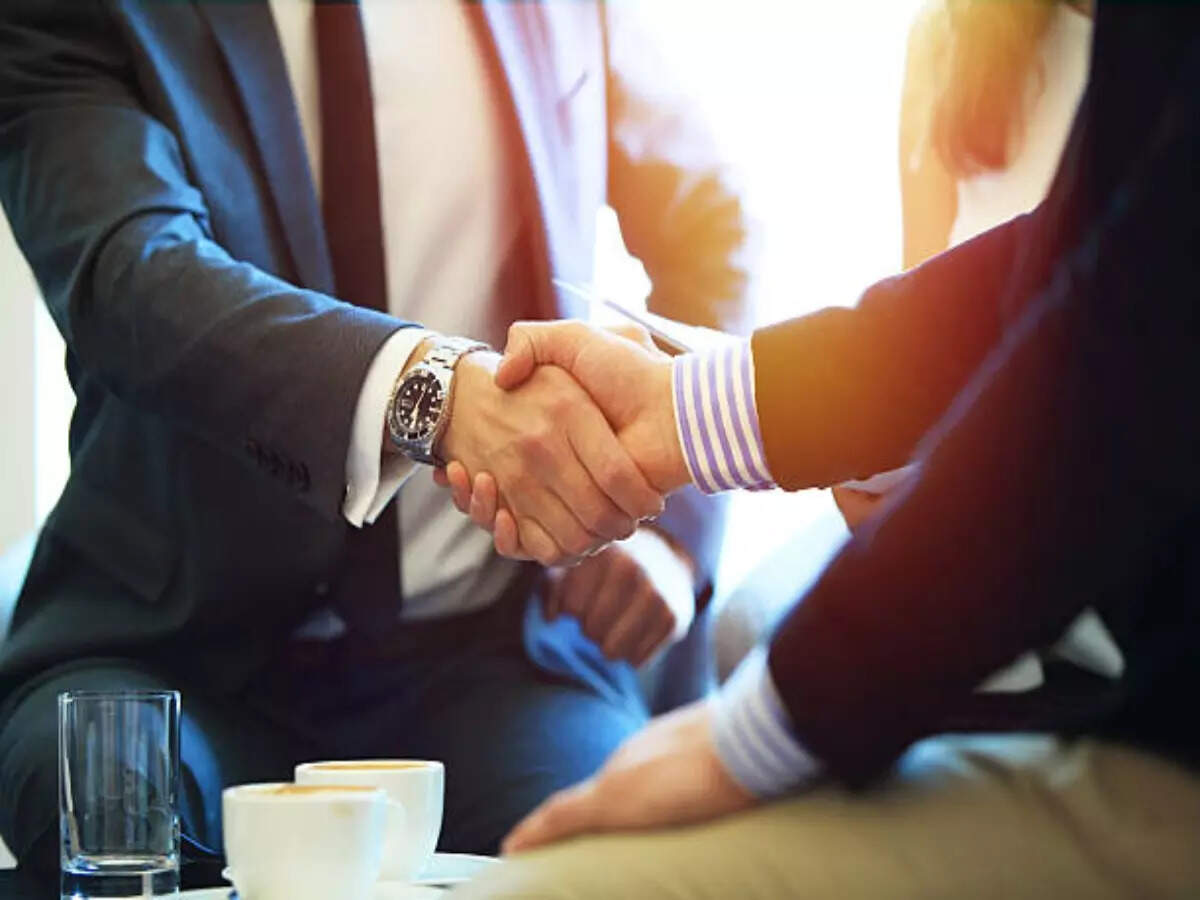 New Delhi: Campus Activewear Limited has appointed Sanjay Chhabra as chief financial officer of the company, it said in a regulatory filing on Monday.
The term of appointment shall commence from June 1, 2023 and continue until his resignation or attaining the age of retirement (as per company's internal HR policy), according to the exchange update.
A chartered accountant and company secretary, Chhabra (48) is a seasoned financial professional having more than 25 years of experience.
Prior to taking a role in Campus Activewear Limited, he was vice president – finance at Whirlpool of India, a US multinational, manufacturing home appliances firm.
In the past, he was also associated with Carlsberg Breweries, Dr Reddy's Lab, OTIS Elevators & Visakhapatnam Steel Plant.
Chhabra has extensive experience in operating and strategic finance. In his earlier roles, he was involved in M&A projects, margin expansion, working capital optimization & enhancing cash flows. He has done considerable work on strengthening controls and governance across organizations & has partnered in cross functional projects across business verticals.