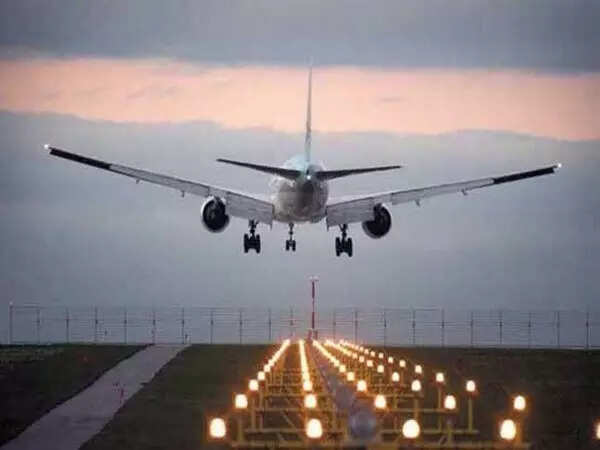 India is expected to become a major international aviation hub, and it will also benefit Bhutan directly by being its immediate neighbour as India believes in the 'Neighbourhood first policy', the Bhutan Live Reported.
In order to renovate the Air India fleet and overcome the losses caused due to the pandemic, the Tata Group will buy 470 aircraft from Airbus and Boeing. With the Boeing order estimated at USD 34 billion and the Airbus deal at around USD 35 billion, the entire deal is the largest in commercial aviation history.
India is soon going to be an aviation hub and this was further confirmed by Guillaume Fuary, CEO of, Airbus who said that "India is on the verge of an international air travel revolution and we are humbled at Airbus that our partnership with the Tata Group will contribute to this new chapter. The time is right for India to become an international hub. We are working with bigger partnerships and one of our ambitions for this country is to bring in commercial aircraft manufacturing at some point in time in the future".
With the number of flyers in 2022 growing to 47 pc to 123 million compared to 2021, India's civil aviation market is close to hitting pre-pandemic levels. These figures come from the data released by the Directorate General of Civil Aviation.
100 unserved and undeserved landing sites such as airports, heliports, water aerodromes and advanced landing grounds will be revived or developed by 2024 to extend air connectivity to the unconnected.
"The civil aviation sector is an integral part of India's development. Strengthening civil aviation is an important aspect of our national infrastructure strategy. In the last 8 years, the number of airports in India has jumped from 74 to 147. In near future, India will become the third-largest civil aviation market in the world," Prime Minister Narendra Modi said.
The Bhutan Live reported that this aviation boom is expected to open up India's economy like never before, and this will benefit its immediate neighbours like Bhutan, Nepal, Bangladesh, etc. More airports and aircraft mean more training opportunities for pilots, cabin crew and ground staff. Talent solution company, NLB services expect the demand for both tech and non-tech talent to rise by 10-15 per cent in the aviation sector.
US President Joe Biden hailed the "historic agreement" with Boeing. "This purchase will support over one million American jobs across 44 states, and many will not require a four-year college degree," Biden said in a statement.French President Emmanuel Macron highlighted the political and economic importance of the Airbus deal. However, the deal is expected to have other industrial spin-offs, with Macron pledging France will work with India beyond aircraft. "This achievement shows that Airbus and all its French partners are fully dedicated to developing new areas of dedication with India," Macron said during the video presentation.