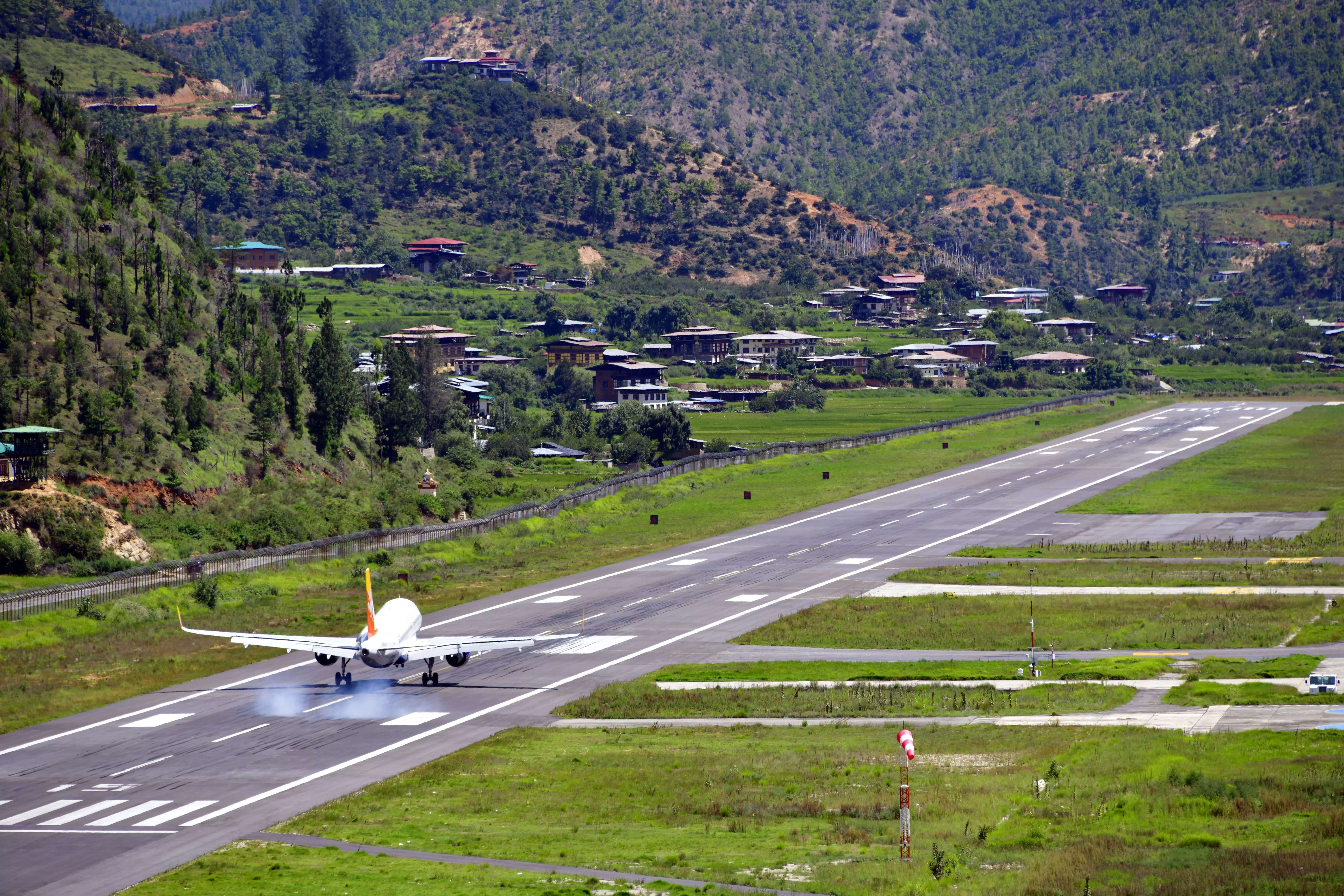 Travel sellers around the world can now book flights with Bhutan Airlines on the Amadeus Travel Platform. Bhutan Airlines has signed a new distribution deal with Amadeus, which will help the airlines gain visibility with travel sellers around the world, including travel management companies, tour operators, retail travel agencies, and online travel agencies.
Currently, the airline offers daily flights to Bangkok via Kolkata, India, and three flights a week to Delhi and operates out of Bhutan's only international airport in Paro.
"We are excited to be in a partnership with Amadeus, which will significantly enhance the overall travel experience for our passengers," said Pema N Nadik, Chief Executive Officer of Bhutan Airlines. "These new systems are part of our ongoing efforts to improve our services and provide our customers with the highest level of comfort and convenience," Nadik said.
The airline reportedly is in the midst of a digital transformation to improve traveller experience. It recently launched a brand-new in-flight entertainment system that allows passengers the ability to stream entertainment on their own devices. Bhutan Airlines has two A319 aircrafts with a seating capacity of 126 passengers each."We are excited to add Bhutan Airlines to our roster. Amadeus is committed to offering the widest scope of travel content to our travel sellers so that they can help their customers plan a seamless door to door experience for their trips. We are confident that the Amadeus Travel Platform will help Bhutan Airlines reach more travellers with the right offer," said Frederic Saunier, Vice President, Airline Distribution, Asia Pacific, Amadeus.