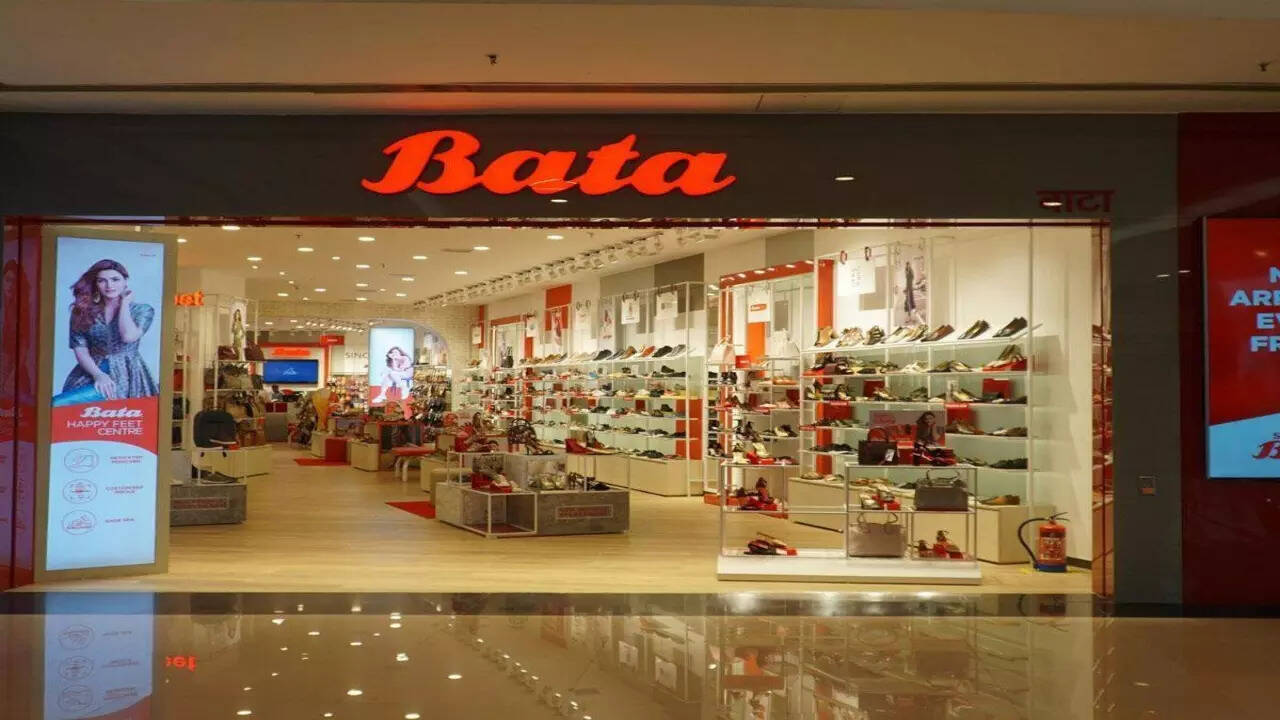 New Delhi: Footwear retailer Bata India, on Thursday, has reported a slight increase of 4.2 per cent in the consolidated net profit of Rs 65.62 crore in the fourth quarter (Q4) ended March 31, 2023. It had posted a consolidated net profit of Rs 62.96 crore in the corresponding quarter of the previous fiscal, according to a BSE filing.
Total income of the company in the fourth quarter of FY23 stood at Rs 788.52 crore as compared to Rs 683.99 crore in the corresponding quarter in FY22.
Bata India's total expenses increased 18.4 per cent to Rs 700.22 crore in Q4 FY22 as against the Rs 599.39 crore in Q4 FY22
Gunjan Shah, MD and CEO of the company said, "Bata India had a robust year and this reflects in the growth over pre-covid levels for all key metrics and across all business channels of EBOs, MBOs and E-Commerce."
During the last few quarters, the company has witnessed consistent demand for casual and comfortable footwear.
"This is due to increasing trend for purchase of non-occasion wear and demand for comfort & style. With growing number of nuclear families, footfall across the retail segment is also increasing," Shah said.