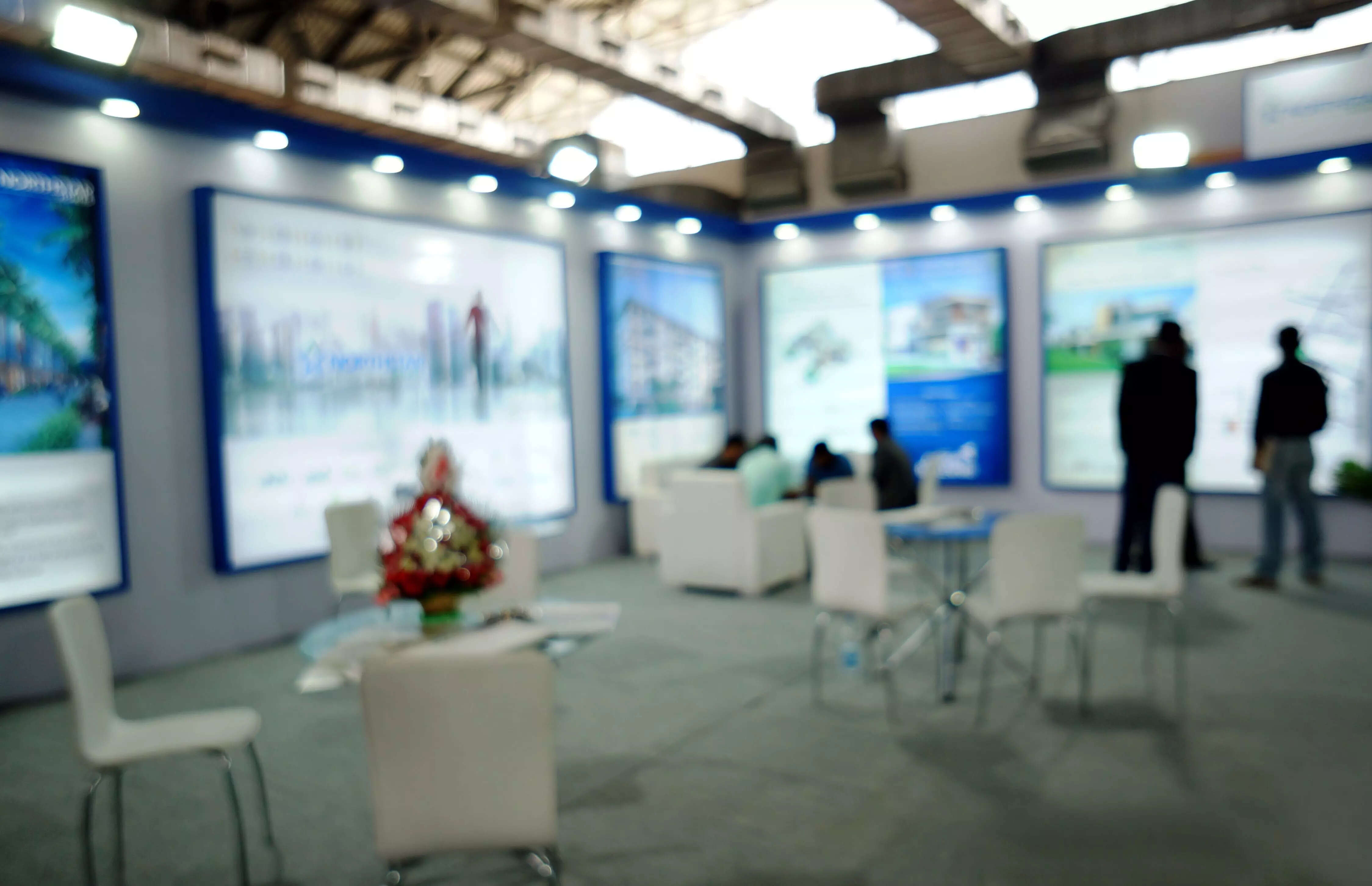 Azerbaijan Tourism Board (ATB) is participating in the two major tourism exhibitions in India to reconnect with tourism partners. Together with 14 industry partners, including Azerbaijan Airlines, hospitality industry members, tour operators and tourism agencies, Azerbaijan is presenting myriads of travel experiences – from hiking to lush nature and wellness experiences at the best resorts, and from vibrant winter resorts to delicious traditional cuisine and culture.
Moreover, ATB will be hosting travel trade roadshows in Chennai and Ahmedabad, providing an opportunity for B2B meetings and networking among industry professionals.
"We are very excited to return to India, reconnect with our industry partners and share tourism news from Azerbaijan. Last year, direct flights between Baku and Mumbai and Baku and New Delhi were launched, which made the country more accessible and convenient for Indian travellers. More than 60,000 tourists from India visited Azerbaijan in 2022, and we are confident that this number will increase this year. We are looking forward to building more connections with Indian partners and creating the best travel experiences for tourists in Azerbaijan," said Bahruz Asgarov, Deputy Chief Executive Officer of Azerbaijan Tourism Board.
There are lots of cultural and historical points of familiarity between the two nations. The versatile culture of Azerbaijan has evolved with the passing through of travellers along the Great Silk Road. The fire-worshipping Zoroastrians left their mark at Ateshgah, where the Fire Temple continues to amaze visitors with its spouts of flames and inscriptions in Sanskrit adorned by 19th-century Hindu merchants.
For true nature lovers, the country offers newly established hiking trails with picturesque views to the Greater Caucasus and Lesser Caucasus Mountains.
At the moment, citizens of more than 100 countries can travel to Azerbaijan. To enter the country, Indian citizens need to apply for an e-VISA through evisa.gov.az at least three days before their planned arrival date to Azerbaijan.