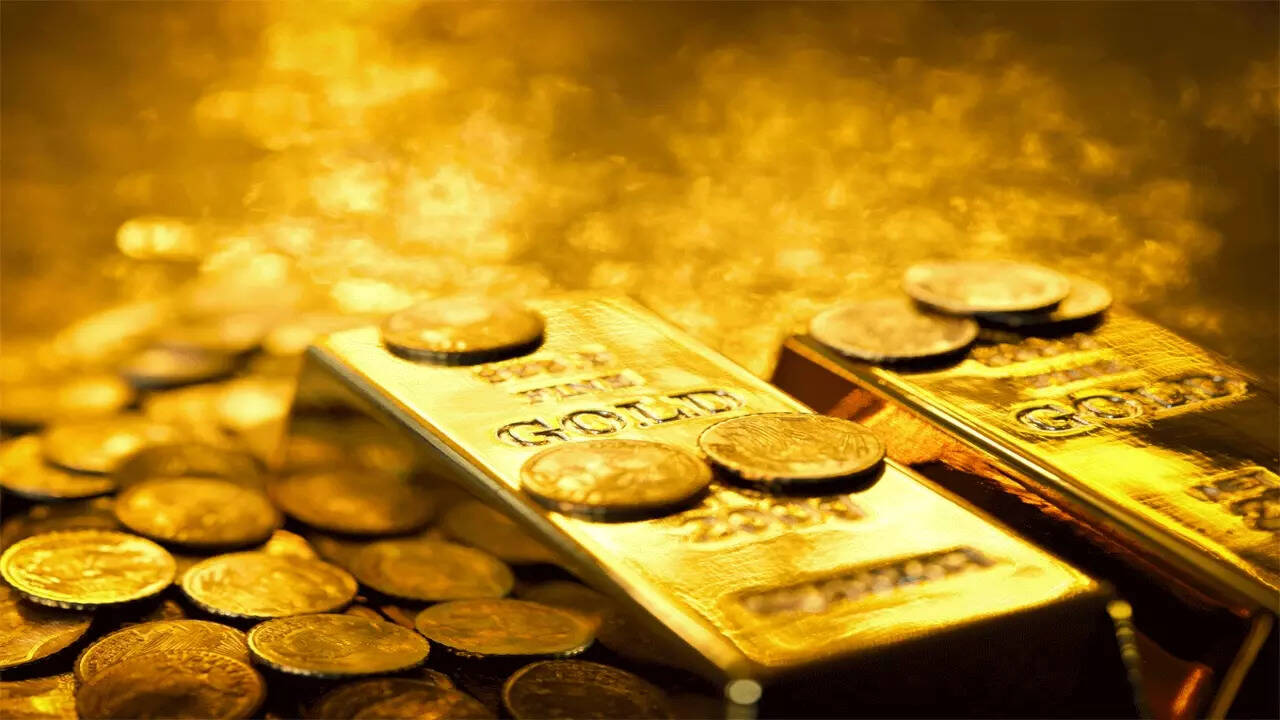 Physical gold demand slowed in India this week as a recovery in domestic prices prompted buyers to postpone purchases, while weakening of the Chinese currency underpinned premiums in the top consumer.
Indian dealers were charging a premium of up to $4 an ounce over official domestic prices – inclusive of the 15% import and 3% sales levies, up from the last week's premium of $3.
"Price movement is confusing buyers. Many potential buyers are waiting for the prices to correct," said a Mumbai-based dealer with a private bullion importing bank.
Local gold prices were trading around 60,200 rupees per 10 grams on Friday, after falling to 59,225 rupees last week.
Despite last week's slight improvement in demand after the government's move to withdraw notes of 2,000-rupee denomination, there was sharp drop in transactions with 2,000-rupee notes this week, said a Chennai-based bullion dealer.
In China, the top consumer of the precious metal, premiums of $1.50-$9 an ounce were charged over international benchmark spot prices, compared to last week's $2-$6.50 range.
A weakening of the RMB on concerns of a slowing Chinese economy may prompt higher premiums of around $10-$15, said Bernard Sin, regional director, Greater China at MKS PAMP.
China's yuan fell to six-month lows against the dollar this week, following disappointing economic data.
But some analysts flagged that domestic demand for safe-haven bullion was still lukewarm.
"Consumers may be eyeing a further drop in prices towards $1,850/oz or Chinese yuan 416/gm before resorting to physical purchases," said Debajit Saha, lead metals analyst at LSEG.
In Hong Kong, Peter Fung, head of dealing at Wing Fung Precious Metals, noted decent retail buying interest, with bullion being sold on par with global prices to a $2.50 premium.
In Singapore, premiums between $1.50-$2.50 were charged.
People were selling gold bars and jewellery to take profit and for liquidity, said Brian Lan, managing director at dealer GoldSilver Central.
Japanese dealers sold bullion on par with global rates to a premium of $0.50.