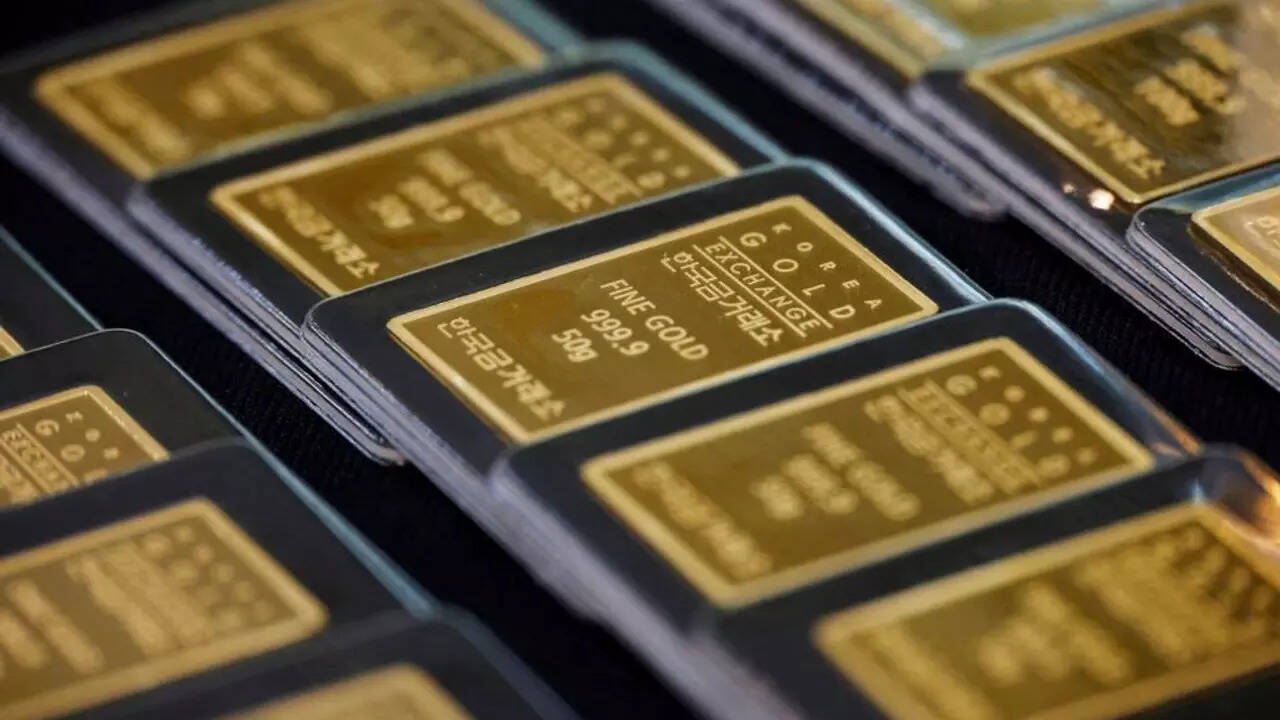 Kolkata:
The government's move to make six-digit alphanumeric hallmark unique identification (HUID) number mandatory on
jewellery
from April 1 is expected to reduce the volume of smuggled
gold
in the organised jewellery trade by 15 tonnes, said industry executives.
It is estimated that about 150 tonnes of smuggled gold enters the country through the grey route annually, they said.
Jewellers said smuggled gold will no longer be used for jewellery because of HUID, which helps trace the jewellery. No invoice is issued against smuggled gold and therefore any jeweller using smuggled gold will get caught if the source of gold is not mentioned in the new system, they said.
At present, hallmarking standards in India require gold to be marked with a Bureau of Indian Standards (BIS) logo, a purity grade in carat and fineness, and a jeweller's identification mark. The purity grade indicates the percentage of gold in the jewellery, with 24-carat gold being 100% pure. From April 1, only six-digit alphanumeric hallmarking will be valid for gold and gold jewellery sales. Without this, sales will not be allowed.
"It is difficult to completely stop the entry of smuggled gold in the country unless the import duty is brought down," said Saiyam Mehra, chairman, All India Gem & Jewellery Domestic Council. "Also, if the BIS starts hallmarking of gold bullion, for which talks are underway, the entry of gold through illegal routes will be stopped. But definitely, the government's decision to introduce mandatory HUID will reduce usage of smuggled gold in jewellery by 10%."
Malabar Gold & Diamonds chairman MP Ahammed said, "With HUID made mandatory, the government agencies will be able to effectively prevent tax evasion, which has been a cause of concern in the sector. This will also put the jewellery retail industry on a level playing field."