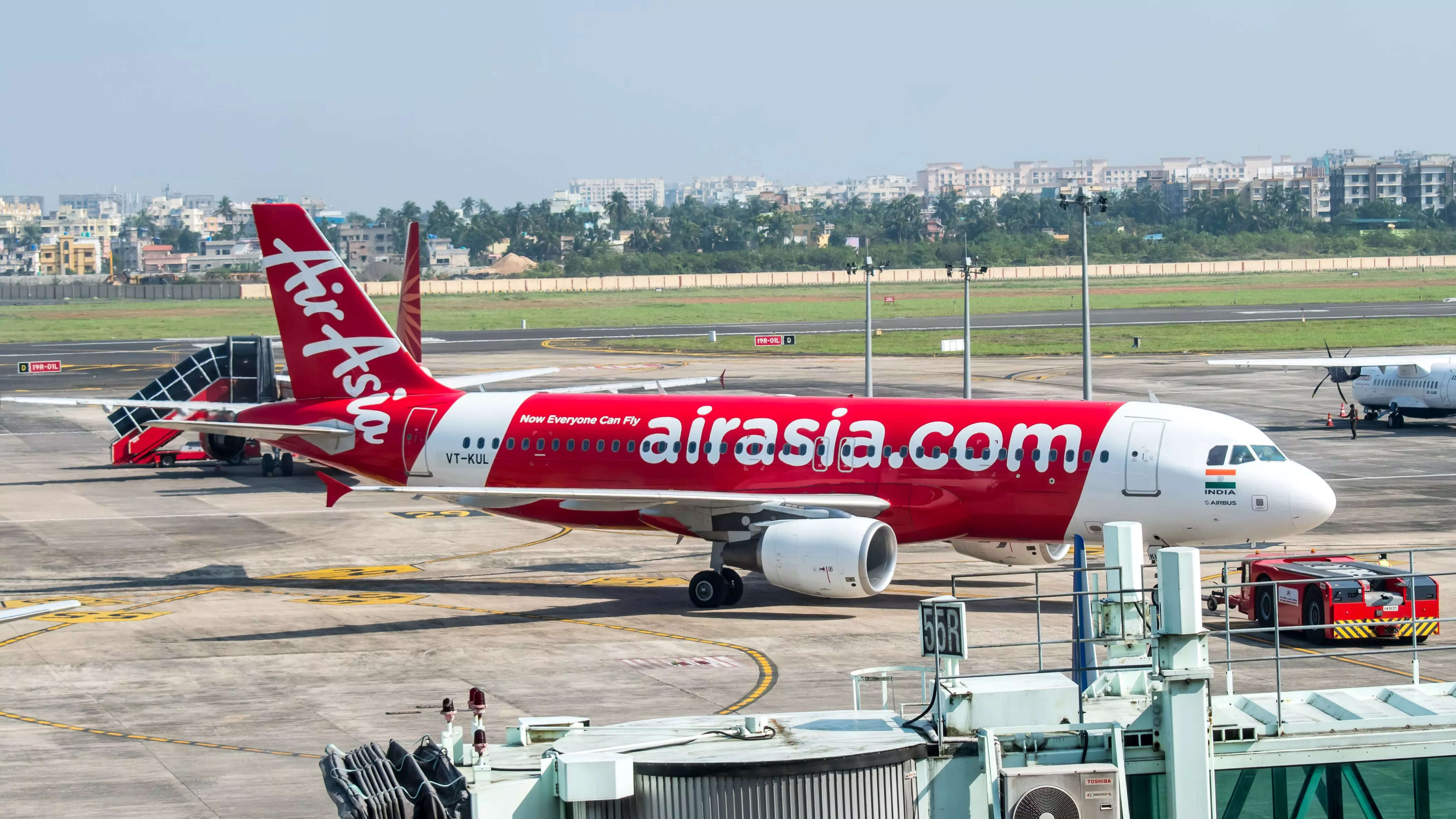 AIX Connect, operating as AirAsia India, commenced operations from the newly launched Terminal 2 at Bengaluru Airport in Bengaluru today.
Bengaluru is the largest hub for the airline, with 43 scheduled daily departures connecting Bengaluru to Delhi, Goa, Mumbai, Hyderabad, Kolkata, Bhubaneswar, Guwahati, Pune, Bagdogra, Lucknow, Ranchi, Kochi, Chennai, Visakhapatnam, Jaipur, and Surat. The airline also operates connecting flights from Bengaluru to Imphal and Srinagar.
Earlier, the airline announced the expansion of its network to Surat in Gujarat, with operations commencing on March 3, 2023. Surat will now have direct flights to Bengaluru, Delhi, and Kolkata, as well as convenient one-stop itineraries to other destinations, including Bhubaneswar, Kochi, Guwahati, Goa, Hyderabad, Ranchi, Bagdogra, Lucknow, Chennai, Jaipur, Visakhapatnam, and Srinagar. This expansion, said the airline, is in keeping with its ongoing commitment to delivering seamless connectivity and service to its guests and patrons.
As part of its celebratory activities, the airline presented a member of its loyalty programme amongst the first guests to fly from T2 with a commemorative boarding pass and gave away airline merchandise and apparel to guests who posted from T2 on their social media accounts.
The new terminal 2 offers a comprehensive shopping and dining experience with a host of partners. AirAsia India offers Priority Check-in, Boarding and Baggage for guests who have booked Priority Services, as well as for Jetsetter and Highflyer tier members of the Tata NeuPass Rewards Program and guests with reduced mobility or special needs. Air-conditioned airport shuttle services operate round-the-clock to offer seamless connectivity to the airport from across the city, supplemented by shuttle buses at regular intervals between both terminals.