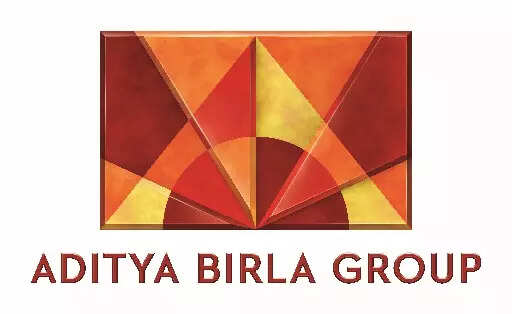 New Delhi: Conglomerate Aditya Birla Group will invest Rs 5,000 crore to set up a branded jewellery brand 'Novel Jewels', the company announced in a media release on Tuesday.
Under Novel Jewels, the retailer plans to build large-format jewellery retail stores across the country, with in-house jewellery brands.
"Aditya Birla Group's foray into branded jewellery retail marks a pivotal moment in our storied legacy of building businesses underpinned on trust. This foray is a strategic portfolio choice that allows us to tap into new growth engines and expand our presence in the vibrant Indian consumer landscape," said Kumar Mangalam Birla, chairman, Aditya Birla Group.
"This venture will capitalise on Aditya Birla Group's deep expertise in lifestyle retail and nuanced understanding of consumer preferences," he added.
The company will recruit a new leadership team with retail and category expertise to build the jewellery brand.
India's gems and jewellery market contributes about 7 per cent to the GDP. The jewellery market is projected to grow to USD 90 billion by 2025, with a steady transition from an unorganized to an organized sector.
Prior to jewellery, Aditya Birla Group has forayed into paints and B2B e-commerce business for building materials in the last two years.