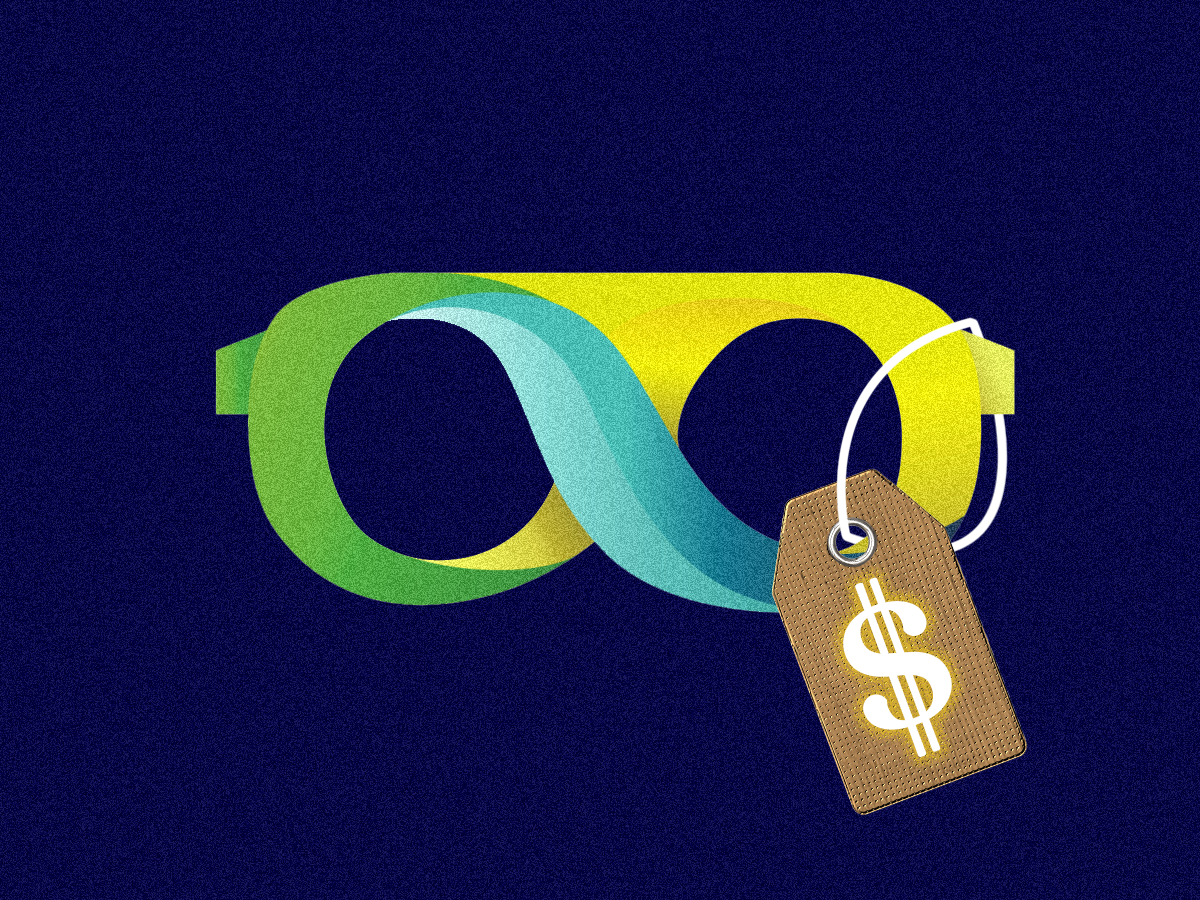 Abu Dhabi Investment Authority (ADIA) and Lenskart, the largest eyewear retailer in Asia, has signed a definitive agreement for a $500 million investment by the Gulf Sovereign wealth fund (SWF). The capital raise by the omni channel eyewear retailer – its largest till date – will be mostly through a secondary sale of shares with a small primary round consisting of growth equity.
The fundraise was done at a $4.2 billion valuation and will result in ADIA becoming one of the largest shareholders in Lenskart with a 10% stake.
Even though the parties did not disclose the name of the existing investors that partially exited, it has been reported that some of Lenskart's old investors SoftBank Vision, Kedaara Capital, TR Capital, Alpha Wave Global, formerly Falcon Edge, have been looking to part monetise their investment.
The deal closure is subject to receipt of statutory and regulatory approvals.
Currently Kedaara Capital has about 9% stake in Lenskart, while SoftBank and Premji Invest own nearly 19% and 10.4%, respectively. SoftBank, which first backed the firm in 2019, is its single largest investor.
"Vision care is a nascent stage of evolution even though for ADIA this is a category bet. We have scaled operation, using technology at our core to grow both in India and overseas," said Peyush Bansal, Founder and CEO of Lenskart. "ADIA are a long term investor, investing out of their balance sheet so they are in no hurry for any liquidity event like an IPO. We would like to leverage their global connects to expand in the region."
ET in its December 12 edition was the first to report about ADIA in advance discussion for a $400 million raise. On February 23rd, ET also broke the news that Chrys Capital is eyeing a $100 million investment.
So far, the company has raised a total funding of $1.05 billion over 19 rounds as per Tracxn data. In the last 12 months alone, Lenskart would have attracted $750 million of capital raise — making it one of the largest such growth stage financings globally.
Lenskart expanded its international footprint last year in Singapore, the US and the Middle East and even acquired a majority stake in Japan's Owndays in June, creating one of Asia's biggest online retailers of eyewear. The acquisition will widen its direct to consumer (D2C) footprint in Southeast Asian markets, including Singapore, Thailand and Taiwan.
Cofounder and CEO Peyush Bansal, 38, initiated the omni-channel strategy at the ecommerce portal. Currently, the company now has 2,000+ stores of which 1,500 are in India with the balance in Southeast Asia and the Middle East. Its new factory, which will play a significant role in manufacturing the 20 million pairs of eyewear that the company plans to ship next year, will also be ready to launch soon. In comparison, its closest competitor Titan Eyeplus has less than 800 stores, as per media reports.
The company has a manufacturing unit in Haryana and is scaling up with a fully automated facility in Bhiwadi, Rajasthan, to start in a few months. Billed as the largest eyewear plant in the world, it will allow Lenskart to ship up to 50 million pairs every year.
The rapid expansion led to a 66% growth in operating revenue in the last fiscal year to Rs 1502 crore. However, the growth came at a cost since the company slipped into Rs 102 crore losses in the fiscal year ended March, after having clocked a profit of Rs 28 crore in the previous financial year, regulatory filings showed.
However, it is expected to be profitable in FY23 at a consolidated level and is on track to deliver 50% growth in the India business alone. Sources in the know said the company is currently clocking monthly revenue run rate of Rs 400 crore with an EBITDA margin of 7-8%.
The sale of eyewear products has been the main source of income for Lenskart, contributing around 94.3% of total operating revenue in FY22, as per Registrar of Companies (RoC) filings. Income from subscription fees grew 14%, revenue from leases, website licence fees, scrap and customer support fees collectively stood at Rs 36 crore in FY22.
"Lenskart has rapidly established itself as one of the largest and most innovative eyewear companies globally. Given its unique technology-enabled and vertically integrated business model, we believe the company remains well positioned to build on its leadership position," said Hamad Shahwan Al Dhaheri, Executive Director, Private Equities Department, ADIA. "This investment is a continuation of our strategy of investing in highly differentiated, market leading businesses in Asia linked to the region's consumption-driven growth and rapid technological advancement."
Avendus Capital, EY, AZB & Partners and Allen & Overy were the financial and legal advisors. KPMG and PwC acted as advisors on accounting and tax matters, while Rajaram Legal & Khaitan & Co. acted as legal advisors to the Company and its shareholders.